Articles Tagged "Aran Goyoaga"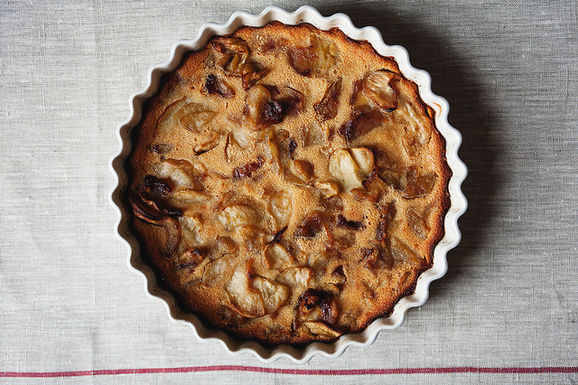 Amanda digs into a daring renovation of the clafoutis.
Read More »
We're sitting down with our favorite writers and cooks to talk about their upcoming cookbooks, their best food memories, and just about anything else.
Today: We talk to Aran Goyoaga of Cannelle et Vanille about gluten-free living and give away 5 copies of her upcoming cookbook Small Plates and Sweet Treats!
Read More »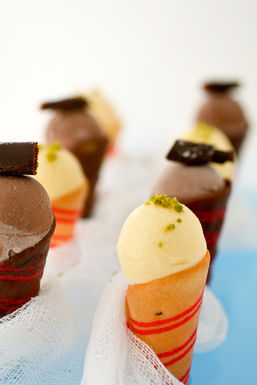 Our new favorite striped accessory: ice cream cones.
Read More »