Articles Tagged "Baked Eggs"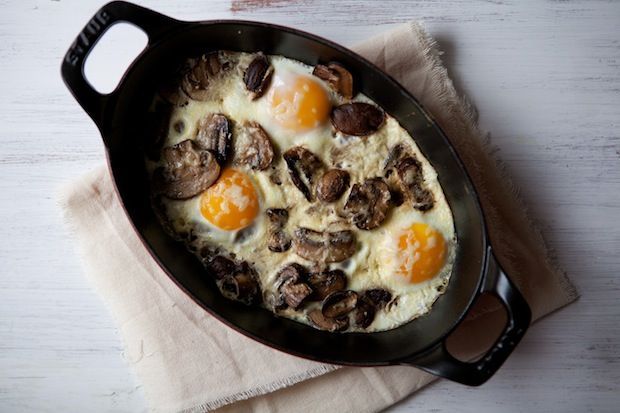 This is the kind of dinner to have on a weeknight when you're tempted to make breakfast for dinner but really want dinner for dinner.
Read More »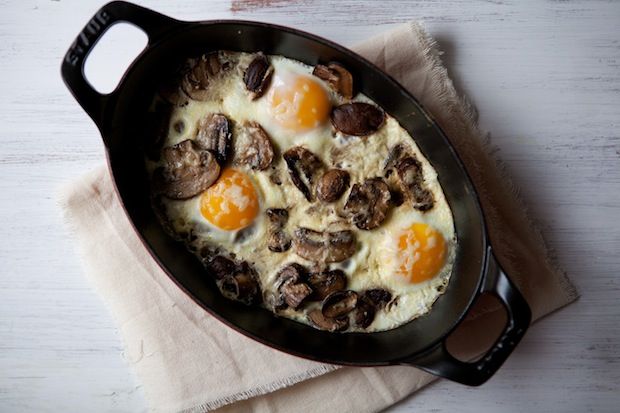 A breakfast to sustain anyone -- even a new mom.
Read More »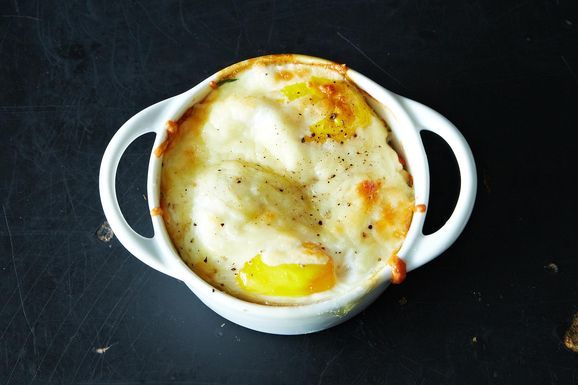 Easy going, customizable eggs in 5 steps.
Read More »