Articles Tagged "Carnival"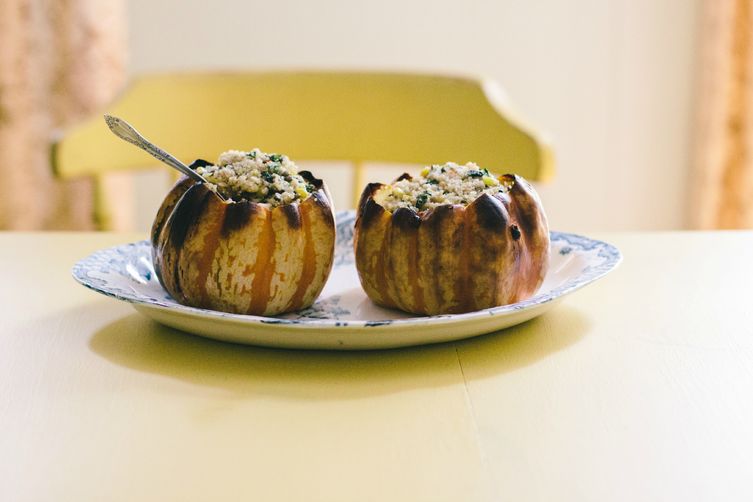 Something warm and beautiful to serve at your holiday table or any night of the week.
Read More »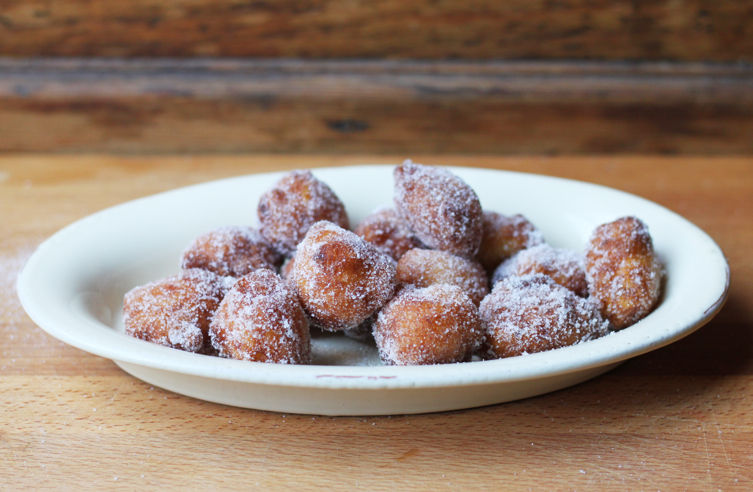 Tuscans celebrate their Father's day with these sugar-crusted, fluffy fritters of rice pudding.
Read More »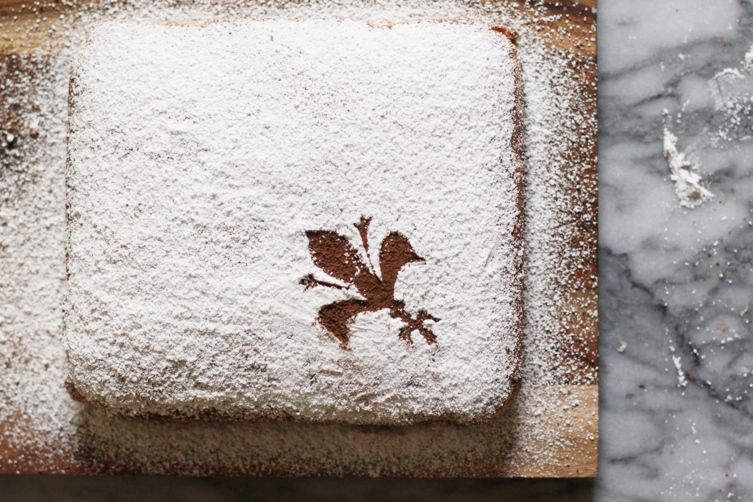 An orange and vanilla scented carnival favorite from the city of Florence.
Read More »