Articles Tagged "Crisp"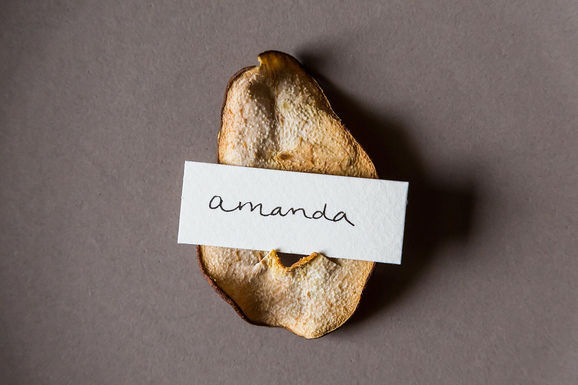 Revolutionize place card holders while feeding your guests at the same time.
Read More »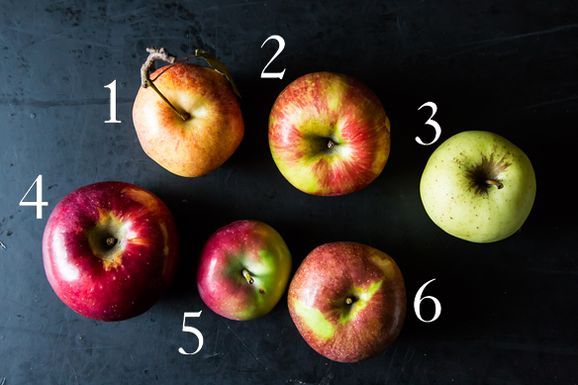 Apples are arguably the world's most popular fruit -- "the apple of my eye," "as American as apple pie," "an apple a day keeps the doctor away." In many languages, other fruits and vegetables are defined in terms of apples, like pommes de terre in French and sib zamini in Farsi for potatoes, and the Medieval name "love apples" for tomatoes. And let's just say you won't find watermelons in the origin stories of multiple religions.
Read More »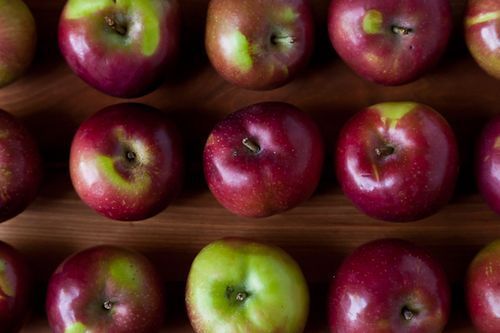 You'll be hearing from the staff at FOOD52 every week in Too Many Cooks, our group column in which we pool our answers to questions about food, cooking, life, and more.
What's the best apple? That's the important, autumnal question that we're answering this week. Childhood memories, honeycrisps, and explanation points loom large, although some of us (ahem, Amanda) would prefer no apples at all.
Which variety of apple do you like best for eating out of hand? Tell us in the comments!
Read More »