Articles Tagged "Dutch"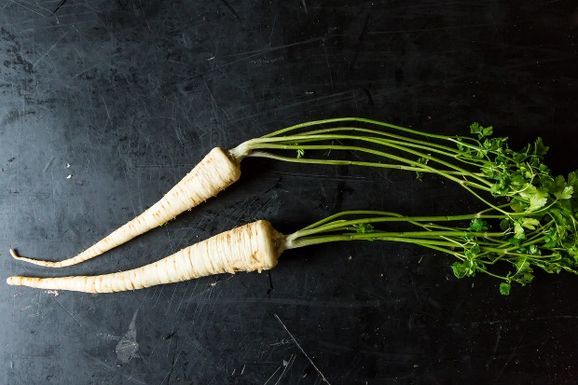 Parlsey root is more well-known in Central Europe than it is in the U.S., but not for long -- it deserves an introduction into your kitchen.
Read More »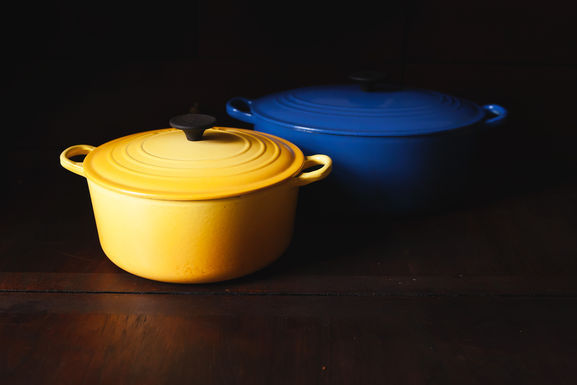 What class of Dutch oven belongs in a first kitchen?
Read More »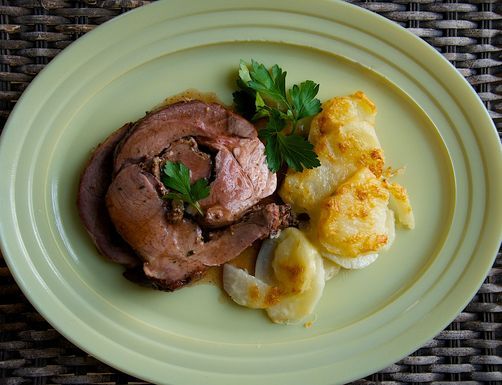 Tom does some thinking about his meat-eating ways and cooks up a beautiful leg of lamb.
Read More »