Articles Tagged "Edible Perspective"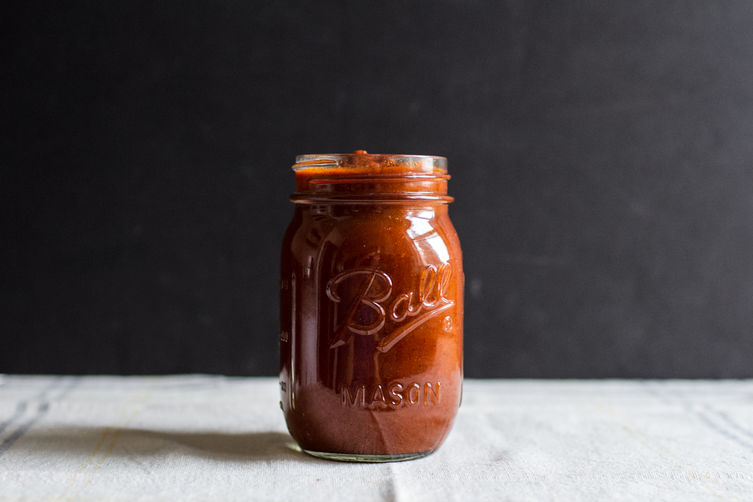 Ashley McLaughlin of Edible Perspective shares her recipe for her take on a homemade smoky enchilada sauce.
Read More »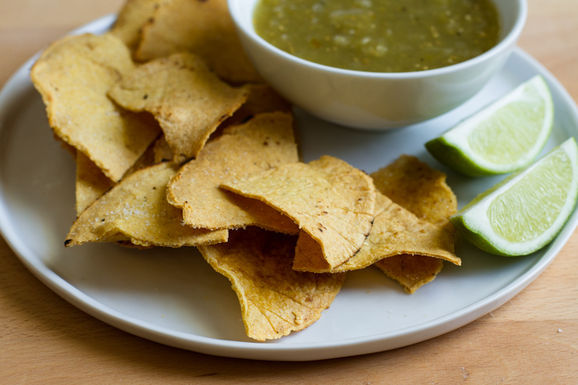 Ashley from Edible Perspective shows us how to make tortilla chips -- with a hint of lime -- that require just four ingredients and a little bit of practice. Now pass that margarita.
Read More »