Articles Tagged "General Assembly"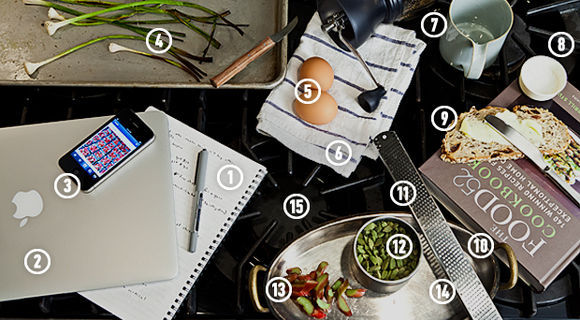 As part of their bi-weekly blog series, Raw Materials, General Assembly takes a look at what you can almost always find on our kitchen counter, from laptops, to our latest Instagram shots, to what we sprinkle on everything that stands still: coarse sea salt.
Read More »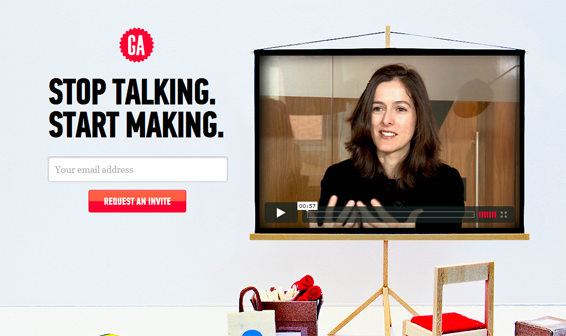 Learn neat stuff about starting a business, from Amanda herself!
Read More »
Our home away from home is a little extra cool this month.
Read More »