Articles Tagged "Hiroko Shimbo"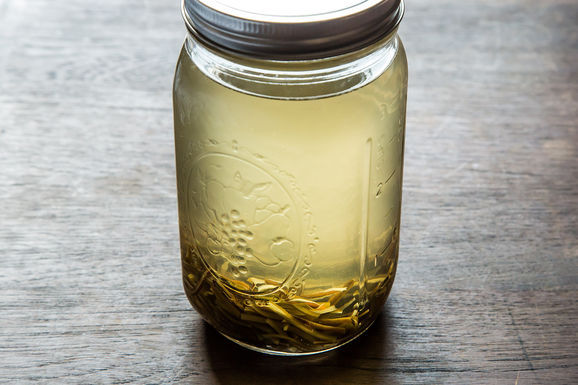 Every week, a DIY expert spares us a trip to the grocery store and shows us how to make small batches of great foods at home.
Today, Hiroko Shimbo, author of Hiroko's American Kitchen, shares two stocks that will make Japanese cooking a reality in all of our kitchens.
Read More »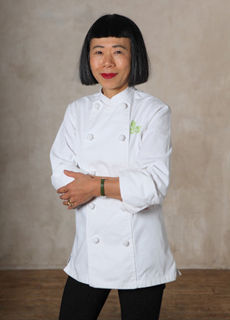 We're sitting down with our favorite writers and cooks to talk about their upcoming cookbooks, their best food memories, and just about anything else.
Today: We sit down with Hiroko Shimbo, the ever-enthusiastic author of Hiroko's American Kitchen, who is making accessible, exciting Japanese food a reality in our country -- one kitchen at a time.
Read More »