Articles Tagged "IACP awards"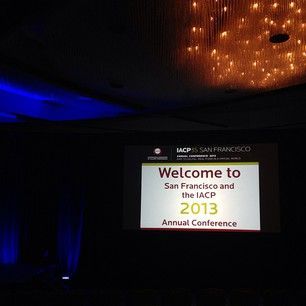 You've made it to Friday, which means it's time to treat yourself to a roundup of links we love. Go ahead, procrastinate a little.
Read More »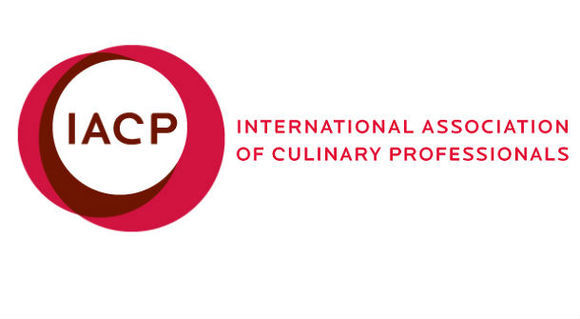 Grub Street reports The International Association of Culinary Professionals Awards, where Food52 won the Best Culinary Website for 2013!
Read More »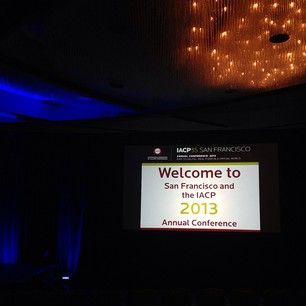 Break out the bubbly -- it's time to celebrate! Last night, Food52 won three IACP Digital Media Awards: Best Culinary Website, People's Choice Award for Best Culinary Website or Blog, and Best Humor Video (for Amanda & Merrill Do Disco Fries). We're excited, we're honored, and we know that we wouldn't be where we are without you -- our faithful users that make Food52 the passionate, vibrant community of home cooks that it has become over the past three years.
Read More »