Articles Tagged "Maine"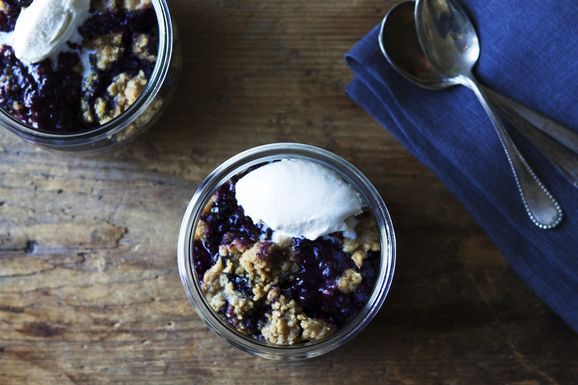 If you can get your hands on wild blueberries, make this. If you can't, make it anyway.
Read More »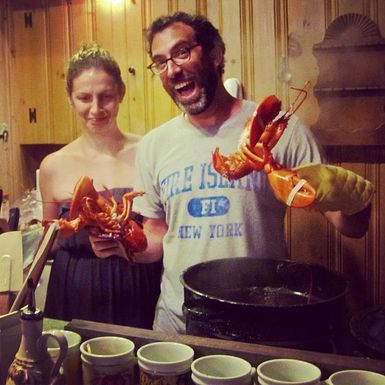 You'll be hearing from the staff at FOOD52 every week in Too Many Cooks, our group column in which we pool our answers to questions about food, cooking, life, and more.
Read More »