Articles Tagged "Middle Eastern"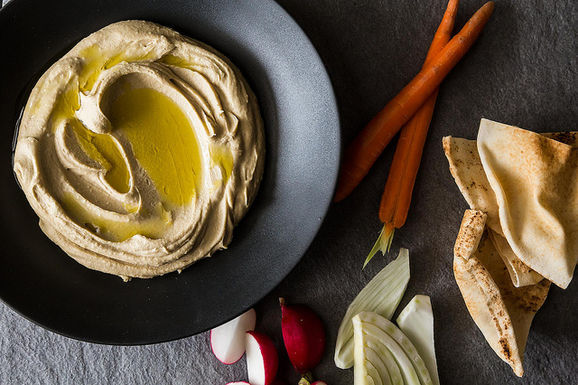 Perfectly smooth DIY hummus in a fraction of the time -- thanks to a simple, brilliant trick.
Read More »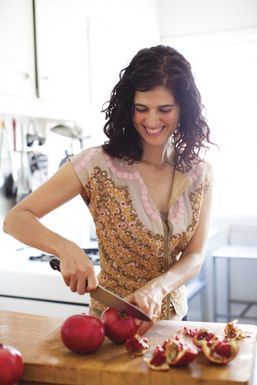 Louisa Shafia, the voice behind Lucid Food, the author of The New Persian Kitchen, and this week's Guest Editor, explains how looking back at her Persian heritage was the logical step forward in her culinary career. And she's giving away three copies of her new book!
Read More »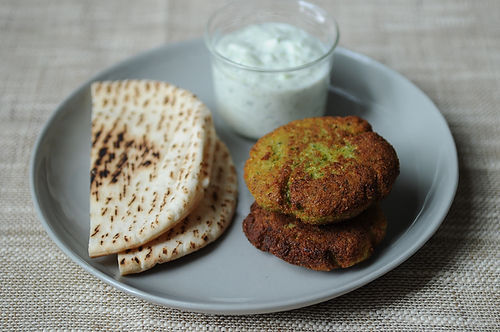 You can serve beans for your next dinner party -- here's how.
Read More »