Articles Tagged "Naples"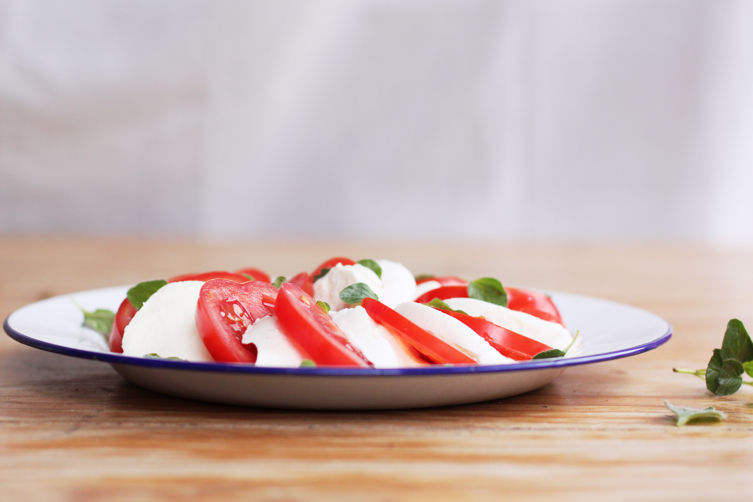 At the height of summer, this classic Neapolitan antipasto will happily be your dinner.
Read More »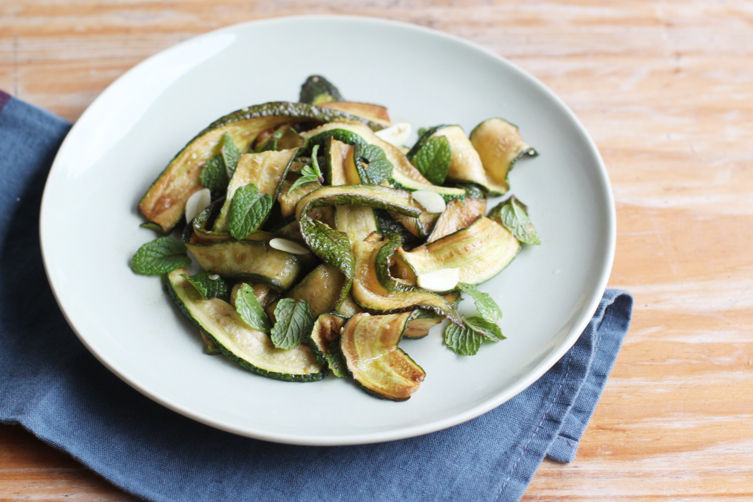 A zingy way to use up summer's abundant zucchini -- direct from Naples.
Read More »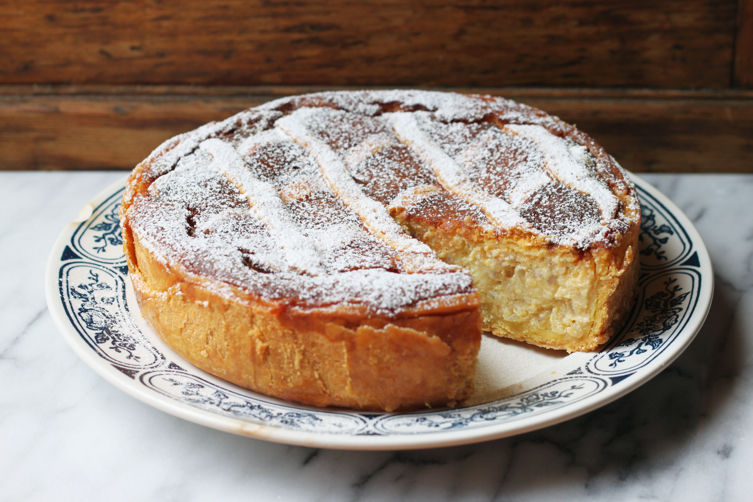 Symbol of the city of Naples, no Neapolitan home would be complete on Easter day without this rich, perfumed ricotta pie.
Read More »