Articles with Tag matching "Nigella Lawson"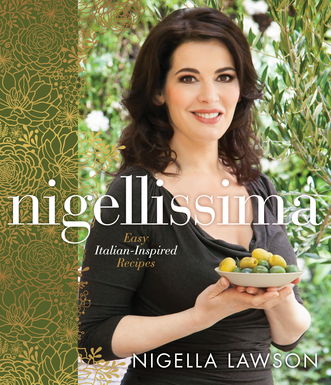 We're sitting down with our favorite writers and cooks to talk about their upcoming cookbooks, their best food memories, and just about anything else.
Today: We sit down with Nigella Lawson to talk studying abroad, her favorite comfort food, and Nigellissima, her latest cookbook inspired by Italian cuisine.
Read More »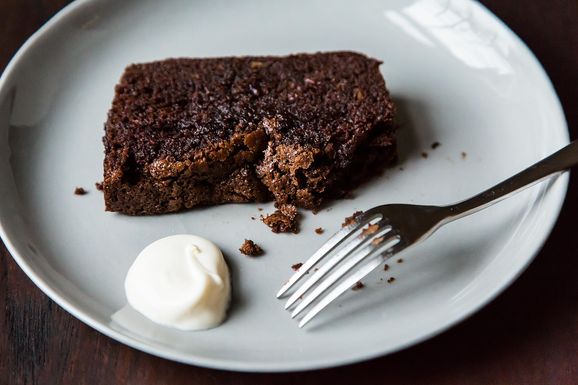 The chocolate cake you'll want on hand all through the holidays.
Read More »