Articles Tagged "PBS"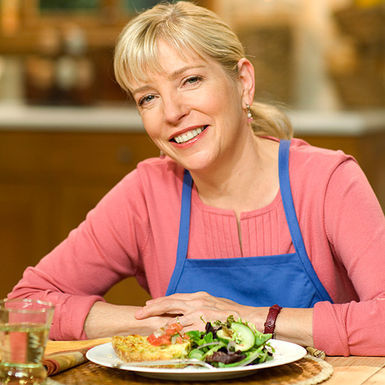 We're sitting down with our favorite writers and cooks to talk about their upcoming cookbooks, their best food memories, and just about anything else.
Today: We sit down with Sara Moulton, chef, cookbook author, and host of the show Sara's Weeknight Meals on PBS.
Read More »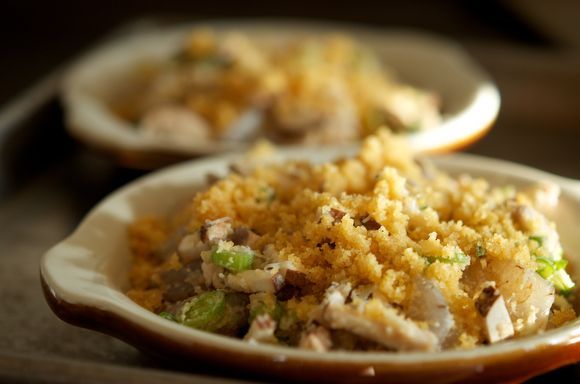 Tom pens an achingly beautiful letter to one of his culinary heroes, Jacques Pépin.
Read More »