Articles Tagged "Peter Reinhart"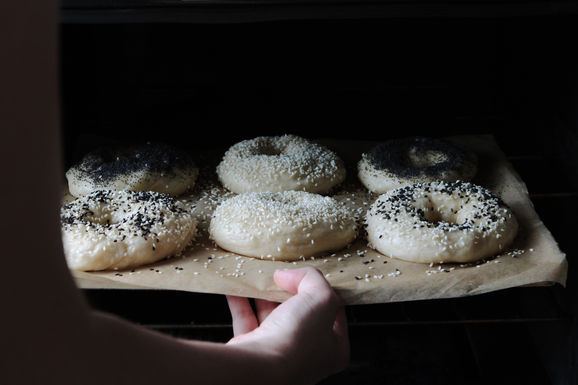 Making your own bagels takes some time, but it's quite easy once you get over any lingering fears. Thankfully, Kenzi is here to hold our hand throughout the whole process, with a recipe and step-by-step instructions.
Read More »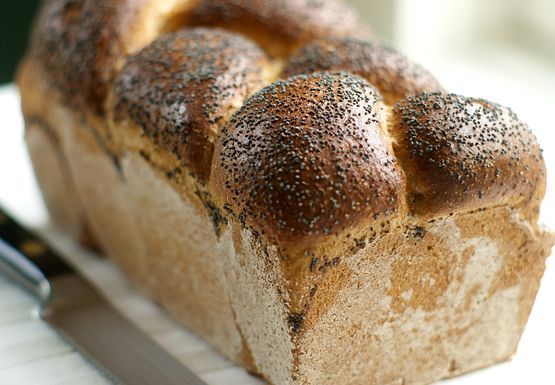 From his first day of culinary school to his family dinner table, Tom muses on bread baking.
Read More »