Articles Tagged "Photography"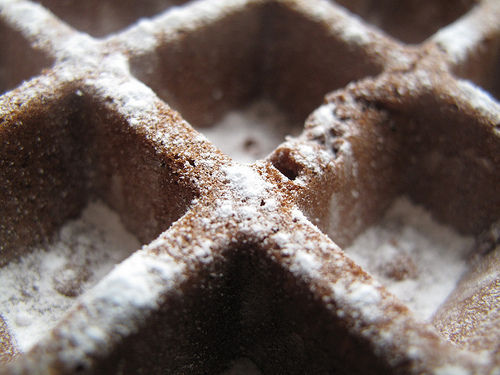 These shots from our chocolate & spice contest skillfully convey what our tastebuds are thinking: "Give me more."
Read More »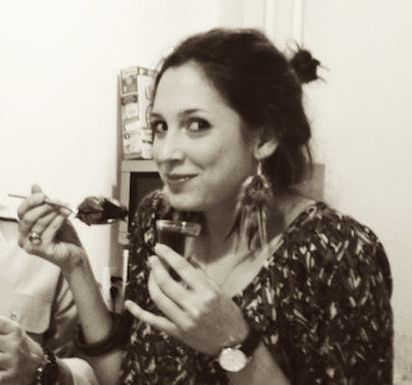 You've seen her work all over FOOD52 (literally): design, blog posts, Shop deals, newsletters.
Read More »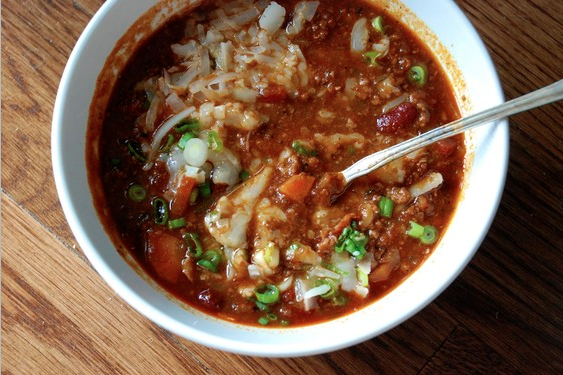 Alaina Sullivan explains how to get your chili to look as good as it tastes.
Read More »