Articles Tagged "San Francisco"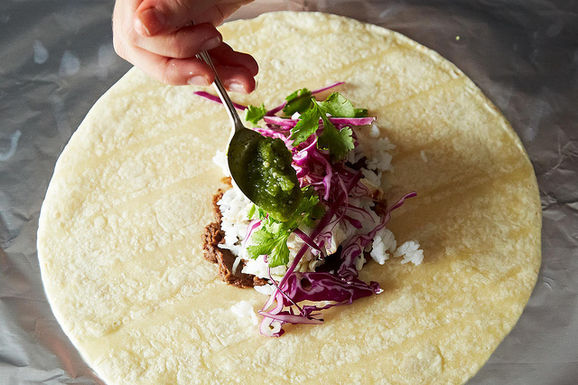 You don't need a recipe to make a burrito -- you just need to know the art of burrito rolling.
Read More »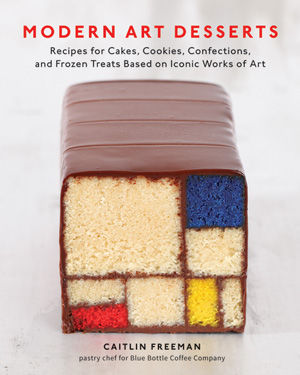 Caitlin Freeman of Blue Bottle Coffee has finally filled a cookbook with her inspired, playful desserts based off of works in the SFMOMA. We recently spoke to her about what inspires her work, what she likes to cook, and what she hopes that this book will accomplish. We even snagged a recipe for her Kahlo Mexican Wedding cookies, which we'll be wrapping up for every gift-giving occasion in the near future.
Read More »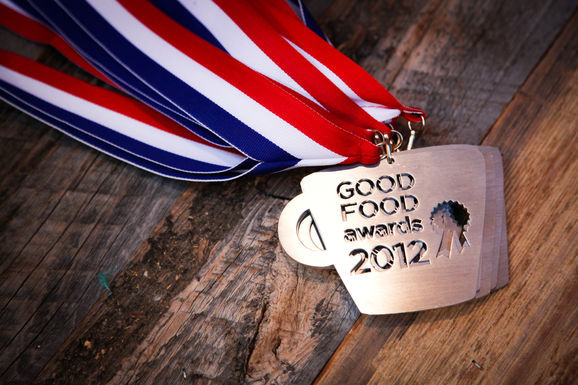 Good food is something we all know and love. But it goes beyond our tastebuds -- food that is responsibly produced, sustainable, and environmentally-friendly makes our dishes better than any seasoning could on its own. The people of Good Food Awards stand behind this principle, and every year, they set out to highlight the best in American producers that stand behind it, too.
Read More »