Articles Tagged "Seattle"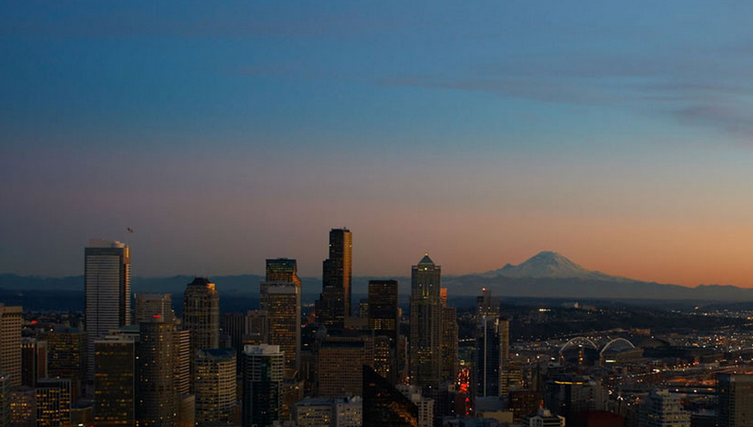 Food52 and Shermans Travel are teaming up to give you the chance to win a gorgeous culinary adventure in Seattle.
Read More »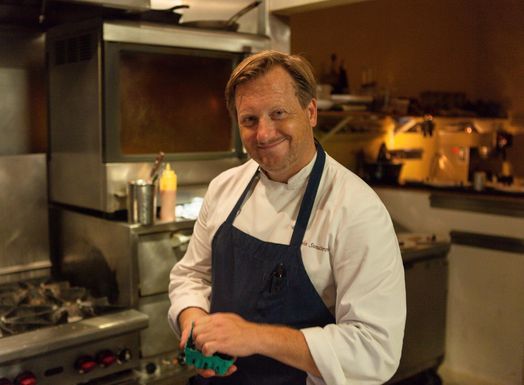 Cookbooks about foraging aren't all inaccessible and heavy. Jonathan Sundstrom has delivered an accessible, gorgeous cookbook -- and iPad app! -- full of recipes native to the Pacific Northwest, but suitable for your kitchen.
Read More »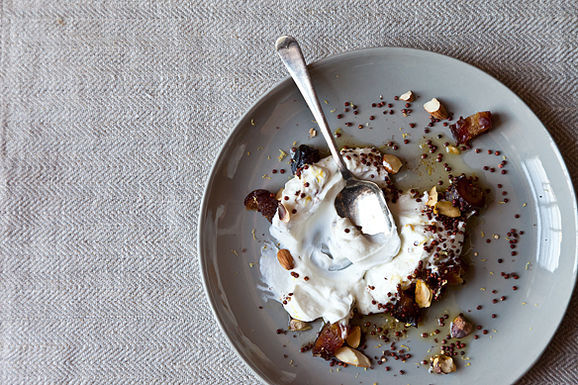 Amanda shares a book tour highlight, from Seattle.
Read More »