Articles Tagged "Sicily"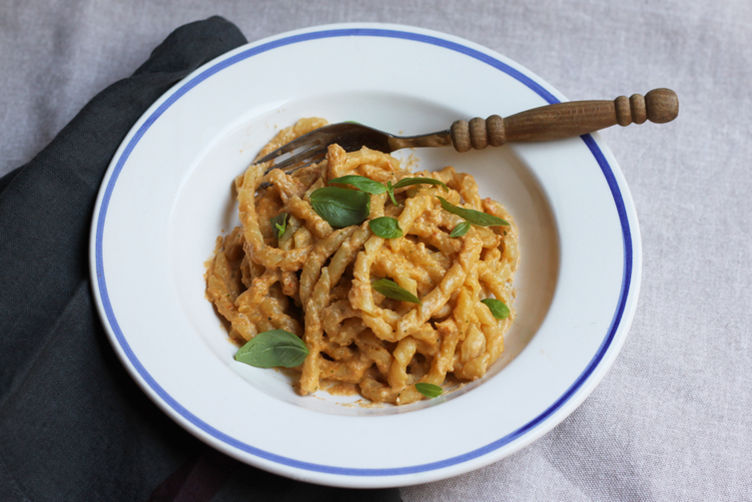 The Siclian's take on pesto, a fresh and refreshing almond and tomato sauce.
Read More »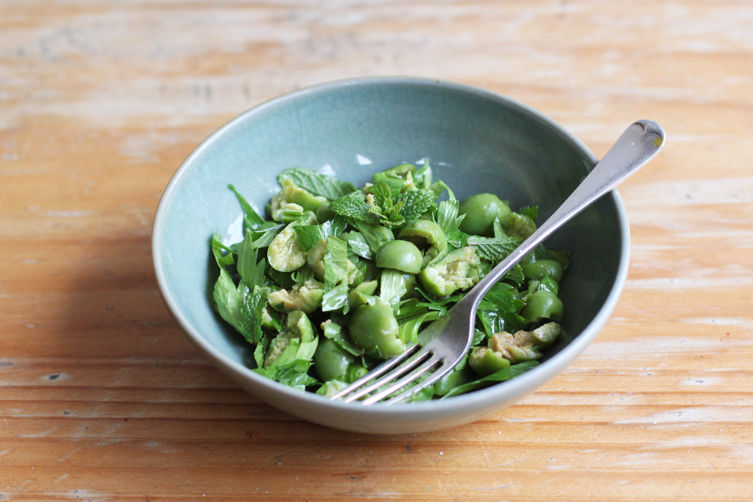 Put those celery leaves to good use in this zingy Sicilian salad.
Read More »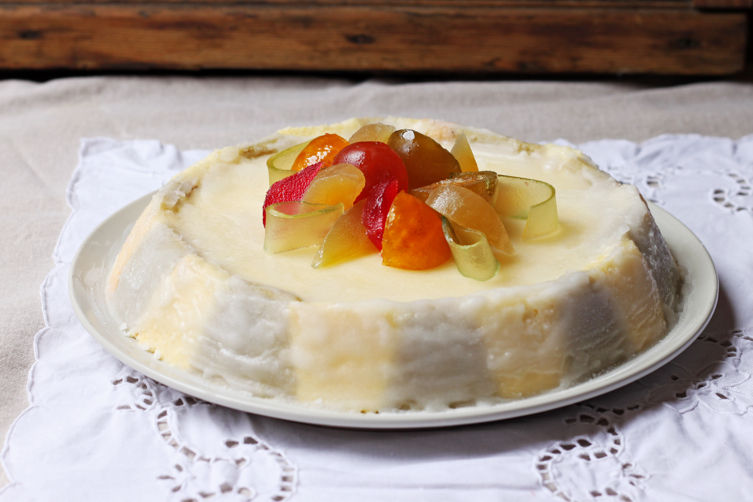 The ultimate Sicilian dessert and a must at the Easter table: a ricotta and chocolate-filled cake, with layers of sponge cake and pistachio marzipan.
Read More »