Articles with Tag matching "Spanish food"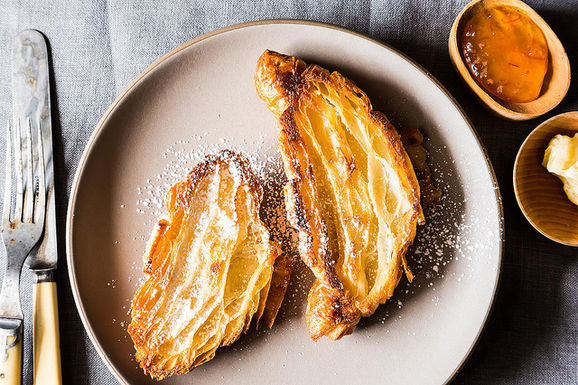 You didn't think croissants could get better, did you? They can.
Read More »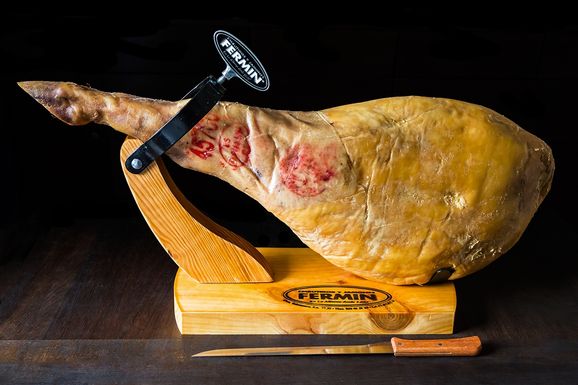 Today: Raul Martin, the head of Fermín USA -- now in the FOOD52 Shop! -- tells us all about the process of creating an Ibérico ham.
Read More »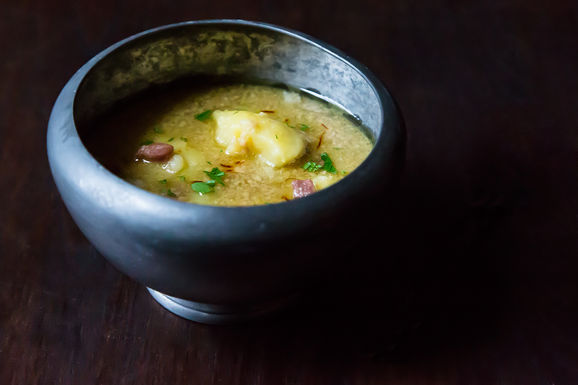 Potato soup just got a lot more interesting.
Read More »