Articles Tagged "Stubbs"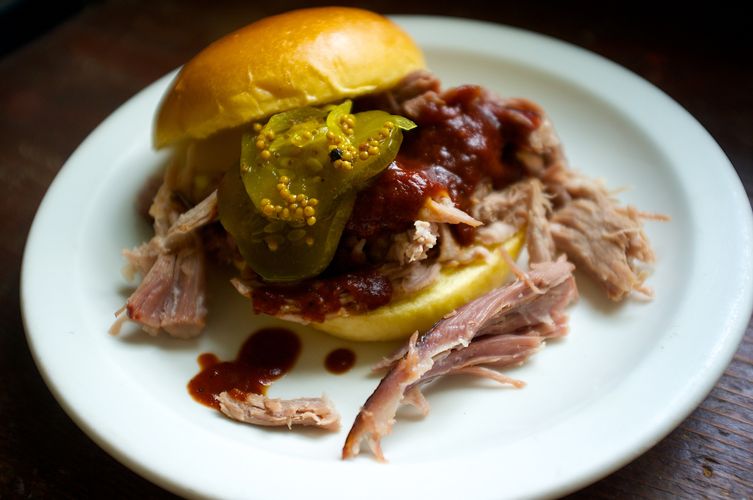 A smoky, fuss-free pulled pork sandwich -- just in time for barbecue season.
Read More »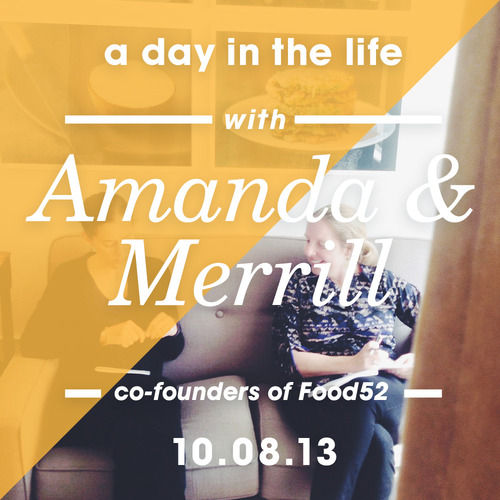 Wander documents a day in the life with Amanda and Merrill, using their cool new Days app.
Read More »
7 tips for a taco night on the grill, complete with Grilled Salsa.
Read More »