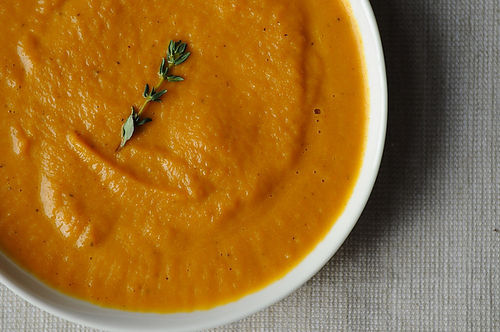 You'll be hearing from the staff at FOOD52 every week in Too Many Cooks, our group column in which we pool our answers to questions about food, cooking, life, and more.
The New Year may bring resolutions for you -- more kale, less sugar, earlier bedtimes -- or it may be just a new month, a different date. Regardless, you're probably prone to reaching for a new slew of favorite foods, either to keep you warm in the winter cold, or to bring you luck in the clean-slate months ahead. This week, we're talking about our January go-tos when we answer the question:
What is the first food you turn to in the New Year? Black-eyed peas? Still not finished with Christmas cookies?
Read More »