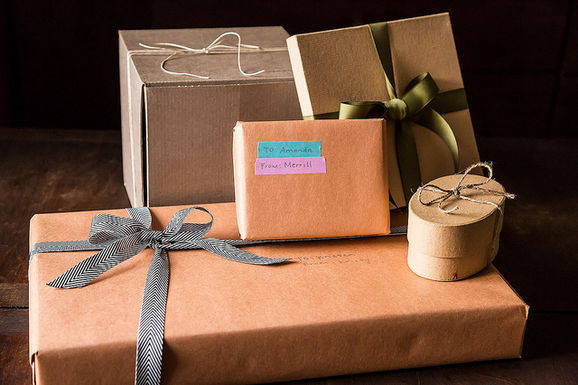 You'll be hearing from the staff at FOOD52 every week in Too Many Cooks, our group column in which we pool our answers to questions about food, cooking, life, and more.
In a way, holidays are a little like fried eggs. Everybody does them differently -- they're personal, and that's the beauty of them. Whether it's nog on Christmas Eve or a special holiday breakfast, everyone has something they do every year. And so, today, we're answering the question:
What's your favorite holiday food tradition?
Read More »