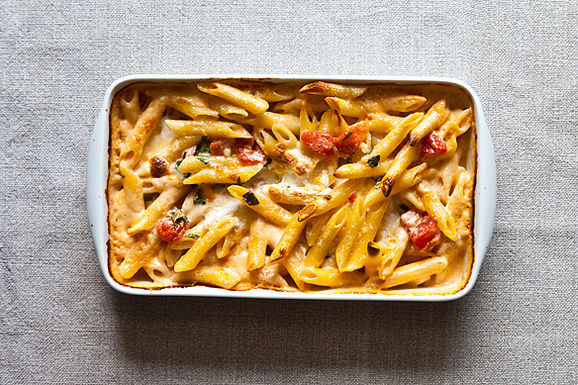 You'll be hearing from the staff at FOOD52 every week in Too Many Cooks, our group column in which we pool our answers to questions about food, cooking, life, and more.
The weather is cooler, the sun is setting earlier, and it's time to stop eating tomato salads and turn on our ovens again. With that in mind, this week we're answering the question: What's the first thing you cook when the weather gets cold?
Comfort food is as personal as it is delicious -- soups, stews, ragus, you name it. What's your fall go-to?
Read More »