Articles Tagged "Zuni Cafe"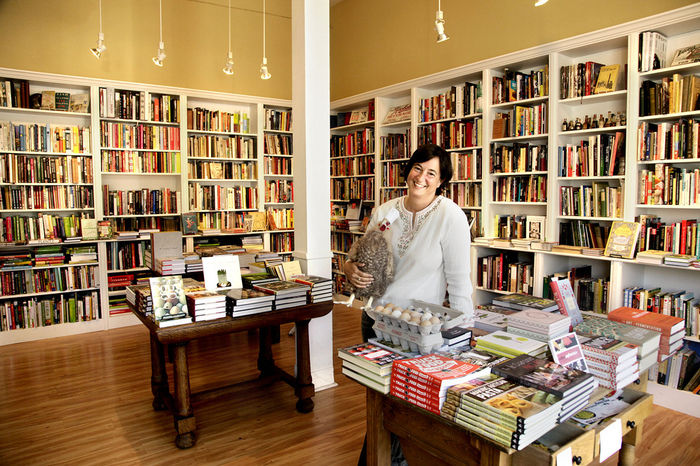 Celia Sack, proprietress of San Francisco's Omnivore Books, talks Zuni Café, Mast Brothers, and pasta. In other words, she speaks our language.
Read More »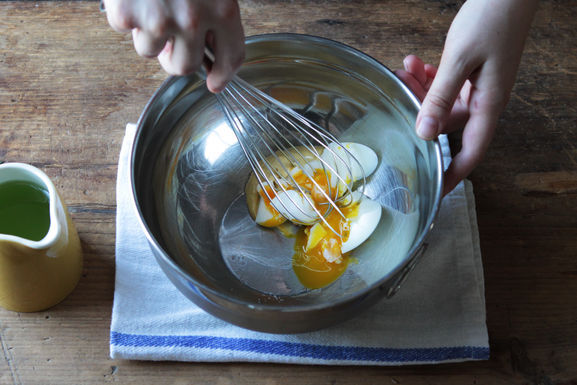 When the herbs start growing like weeds, gather them, and put them in this.
Read More »
This is the eighteenth installment of Sunday Dinners, a biweekly column from our own Tom Hirschfeld featuring his gorgeous photography, stunning Indiana farm, and mouthwatering family meals.
Today: Tom shares his life lessons in cooking the perfect steak (hint: butter is the key), with recipes for Pan-seared Porterhouse Steaks with Maitre d' Butter, Long-Cooked Romano Beans with Pancetta, and Jamie Oliver's Genius Smoked Beets.
Read More »