Articles Tagged "almond milk"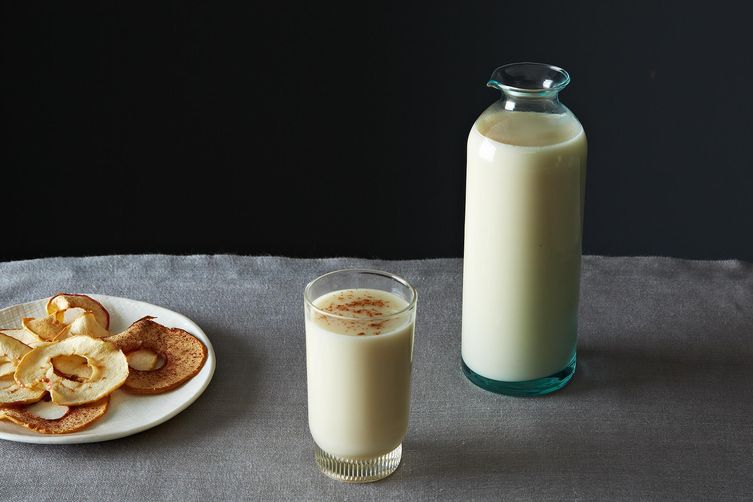 Homemade almond milk, with sugar and spice.
Read More »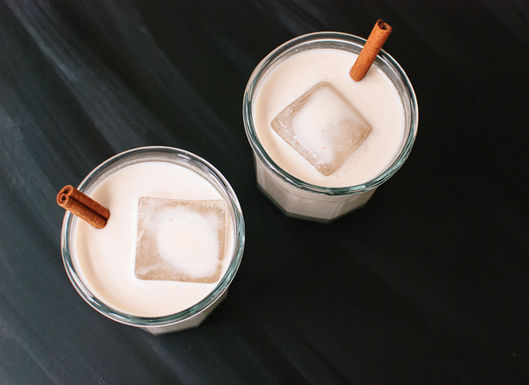 Kate from Cookie and Kate shares a creamy, cinnamon-infused Latin American drink that you can make from what's in your pantry.
Read More »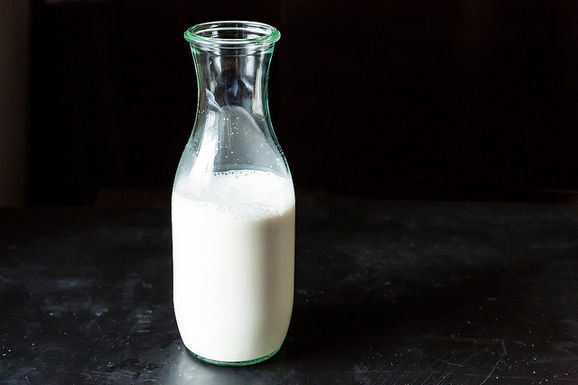 Every week, a DIY expert spares us a trip to the grocery store and shows us how to make small batches of great foods at home.
Today, AntoniaJames talks homemade nut milks. After reading her step-by-step instructions and easy, adaptable recipe, you'll never go back to the box again.
Read More »