Articles Tagged "almond"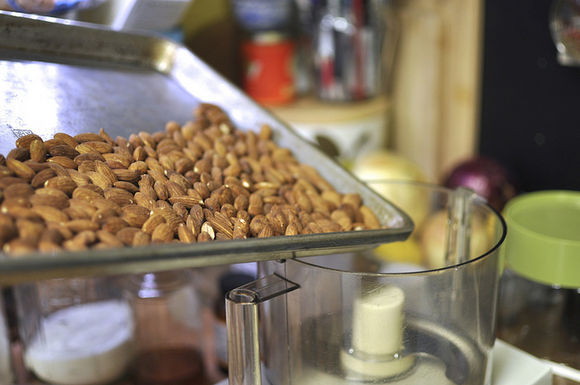 Marisa McClellan helps us stock our pantry with homemade nut butter.
Read More »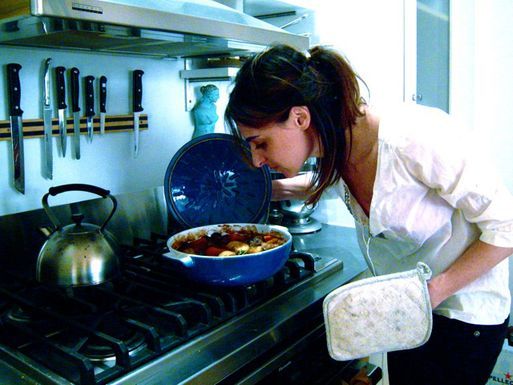 We're celebrating the artisans, writers, makers, and more who make up the diverse and inspiring world of food.
Today: Supply Chain peeks into a day in the life of Alyssa Shelasky, writer at Grub Street and author of the forthcoming memoir Apron Anxiety.
Alyssa Shelasky is a busy woman -- between writing scores of posts every week for Grub Street and prepping for the release of her book, Apron Anxiety: My Messy Life In and Out of the Kitchen, a food memoir out this May, she keeps her weekends open for personal time. To debut our new Supply Chain column, here's a peek into her life on a recent Sunday: Greek yogurt, The Meatball Shop, and cupcakes all make appearances! We can't wait to see more of Alyssa's writing in her memoir.
Read More »