Articles Tagged "arrangement"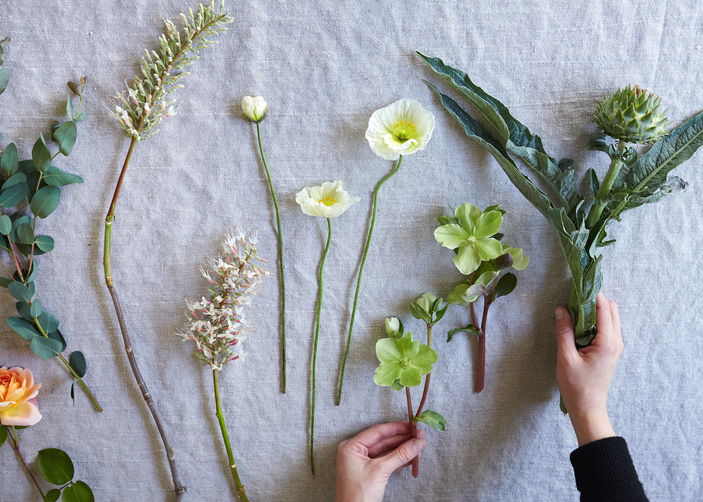 When in comes to flower arranging, Remodelista knows best.
Read More »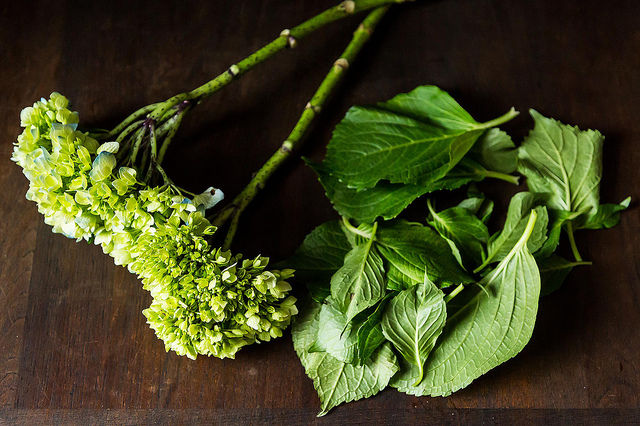 How does your garden grow? For Baylor Chapman, abundantly. In The Plant Recipe Book, she talks gardens, carnivorous plants, and bringing urban spaces to life.
Read More »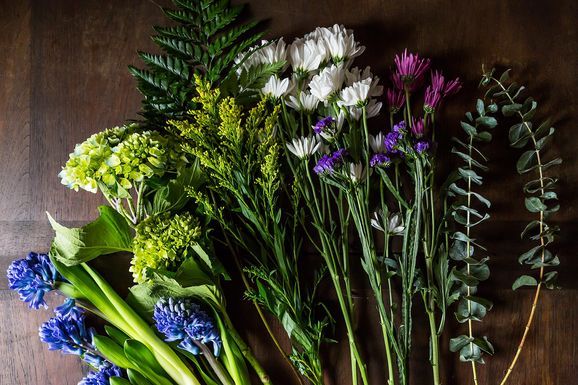 How to buy, arrange, and care for flowers like a professional.
Read More »