Articles Tagged "asian food"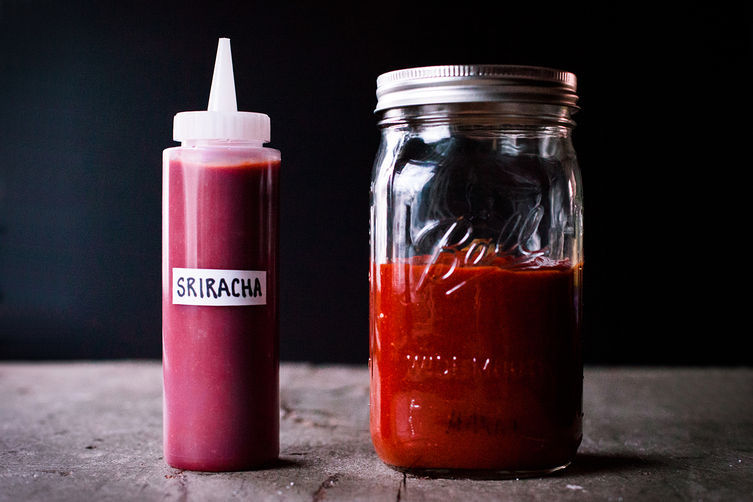 In this dark time, when the fate of Sriracha is up in the air and the world is up in arms, Carey Nershi of Reclaiming Provinicial is showing us how to make the spicy sauce at home.
Read More »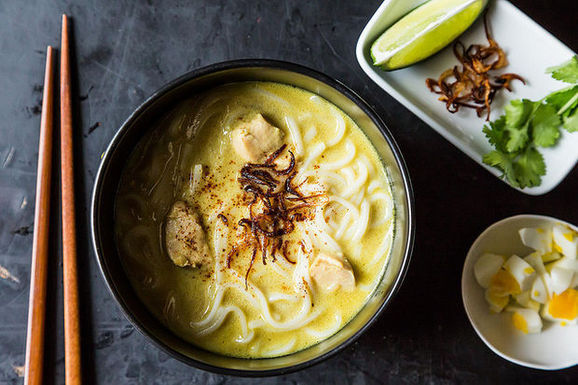 There are few things more satisfying than diving, headfirst, into a bowl of noodles.
Read More »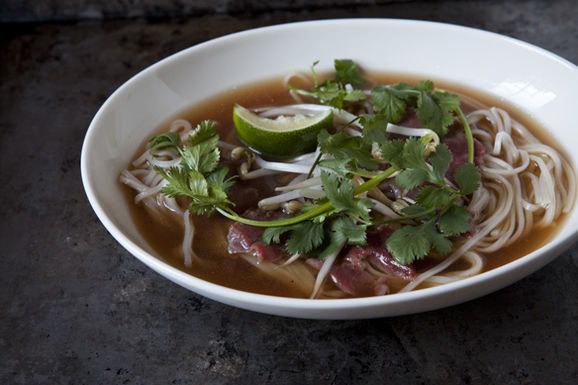 Celebrate the Lunar New Year with dishes inspired by the far East.
Read More »