Articles Tagged "asian noodles"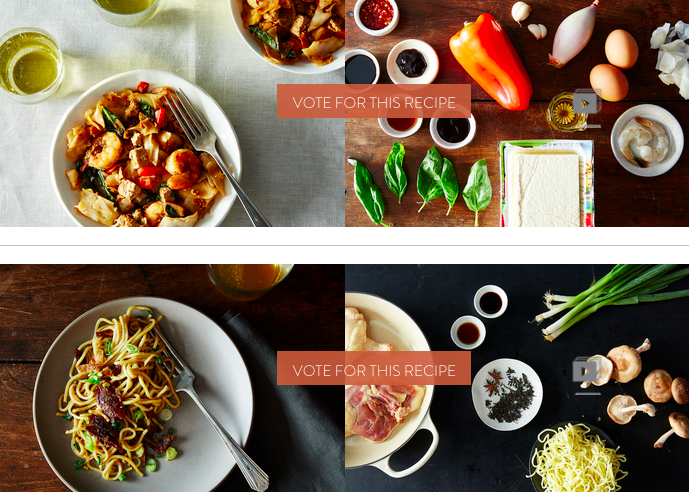 We've tested and tasted our way through the recipes for Your Best Recipe with Noodles, and have emerged with two promising finalists.
Read More »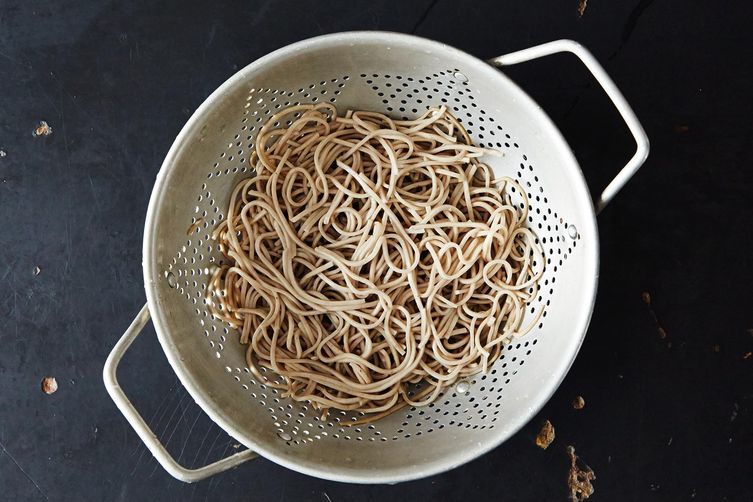 Our latest contest is all about your favorite noodle recipes, so get out your wok.
Read More »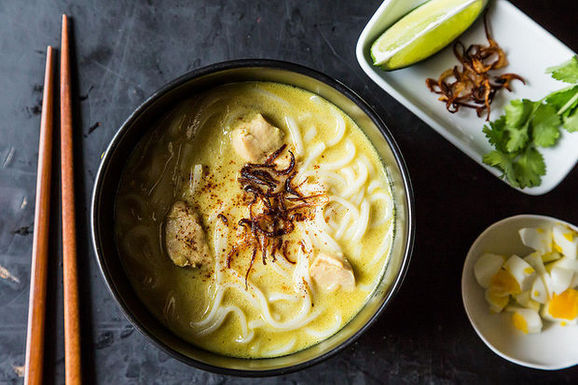 There are few things more satisfying than diving, headfirst, into a bowl of noodles.
Read More »