Articles Tagged "baked pasta"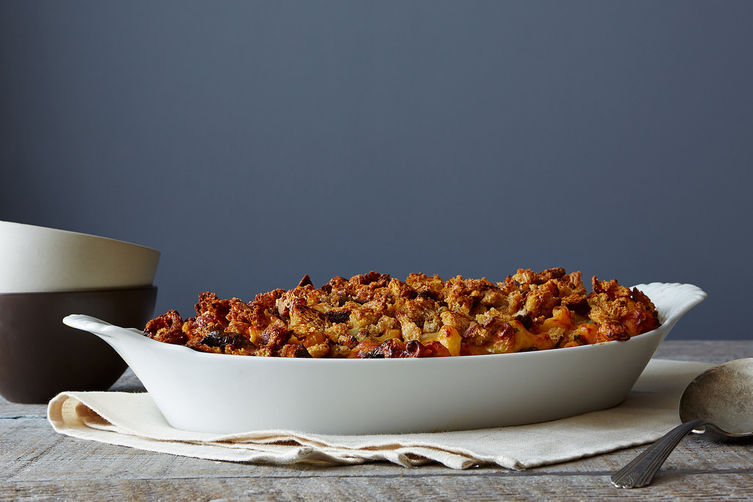 Take stock of your cheese drawer -- we're showing you how to make macaroni and cheese, without a recipe.
Read More »
You won't meet a speedier baked pasta, not one that's this good.
Read More »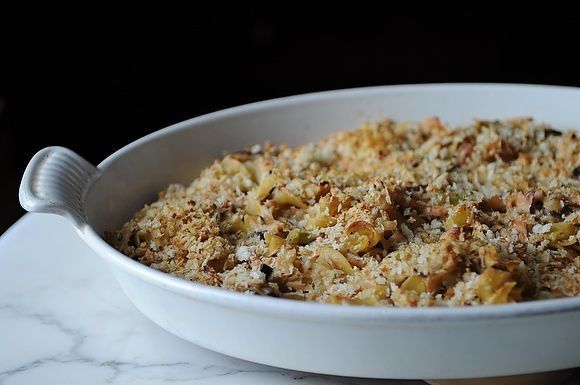 There's something beautiful about a pan of baked pasta.
Read More »