Articles Tagged "beetroot"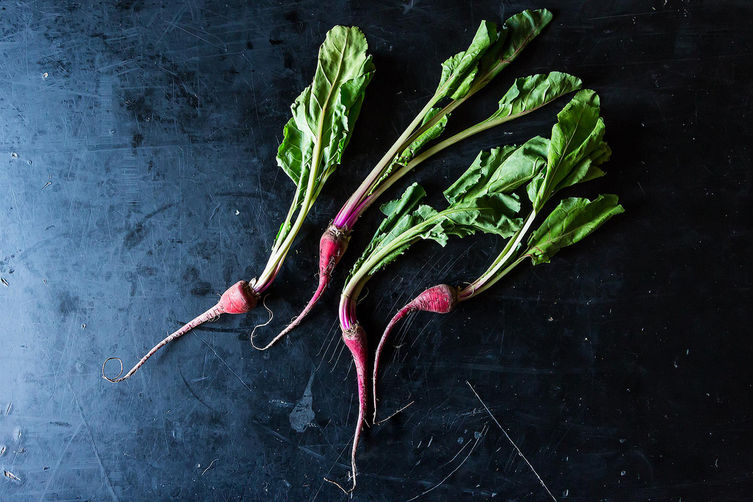 The beet is one controversial taproot. Whether you love or hate them will probably determine whether you describe their flavor as earthy or reminiscent of dirt. Can we at least agree that these diminutive Chioggia beets have a stunning secret?
Read More »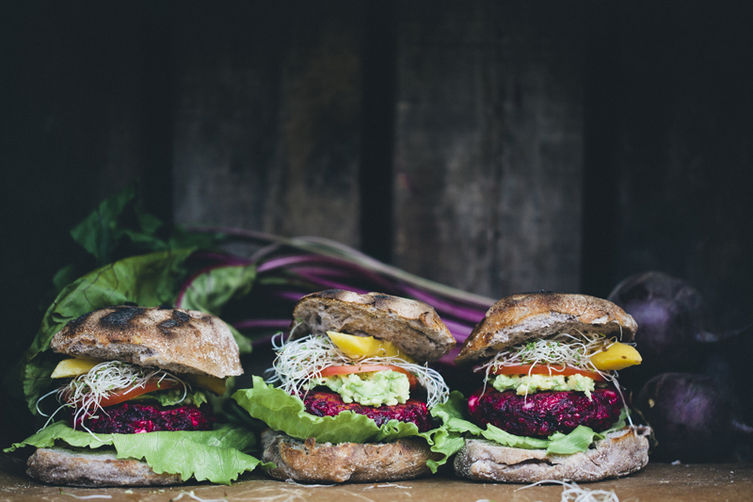 Luise Vindahl and David Frenkiel from Green Kitchen Stories take beets from a side to the main event of your dinners this week.
Read More »