Articles Tagged "beverages"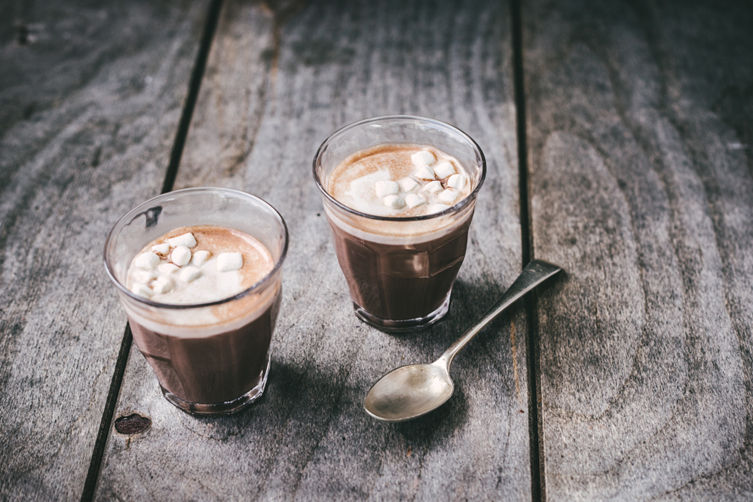 Make a batch of this hot cocoa mix and you can have rich, homemade hot chocolate made from real ingredients in a matter of minutes.
Read More »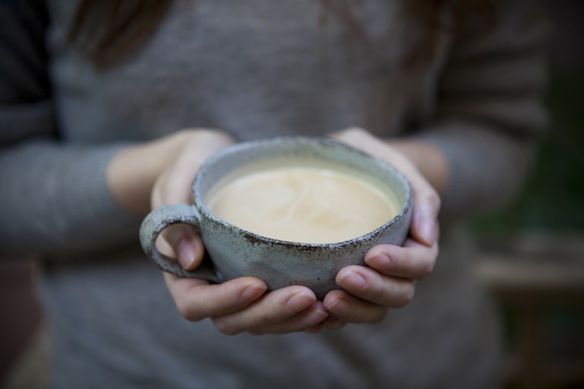 Each week, we'll be sharing a comprehensive list of links to help you master something new in the kitchen. Culinary greatness, here you come.
Read More »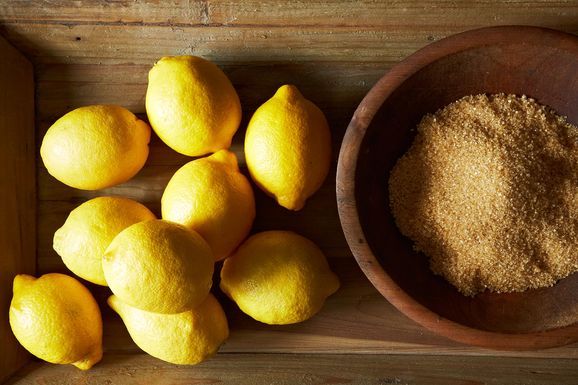 The secret to the ulitmate glass of tart, sweet lemonade comes before you even juice the lemons.
Read More »