Articles Tagged "birthdays"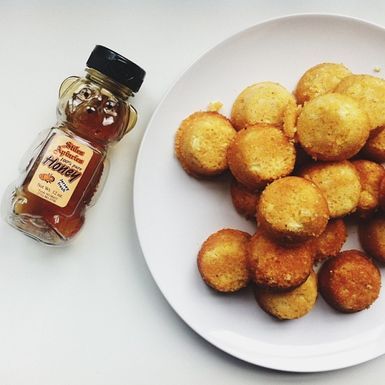 Our office is a little different than most.
Read More »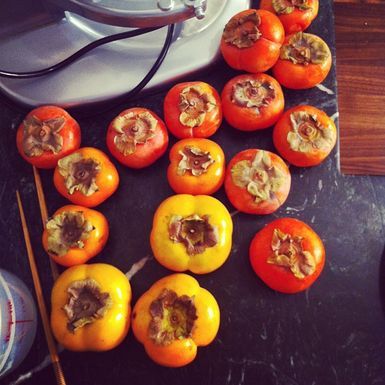 From tasty persimmons to illegible birthday cakes, this week's Test Kitchen day was full of happy surprises.
Read More »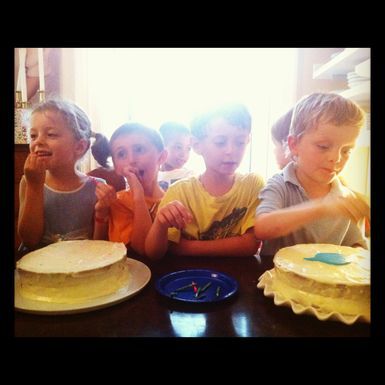 You'll be hearing from the staff at FOOD52 every week in Too Many Cooks, our group column in which we pool our answers to questions about food, cooking, life, and more.
We ate basically everything this week, celebrating the best of summer's bounty. (Does birthday cake count as summer bounty? Let's cheat and say it does.) What have you been eating?
Read More »