Articles with Tag matching "blackberry"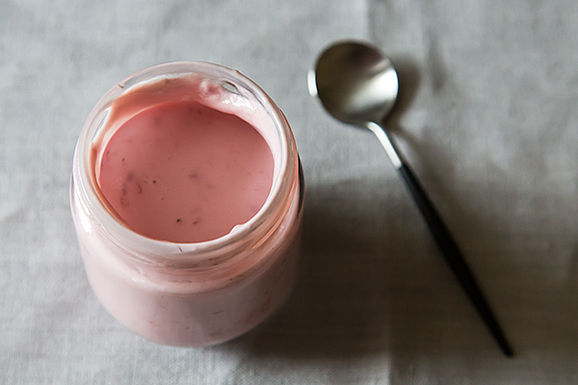 This week, Merrill (and her baby Clara) tackle yogurt. Which is not as simple as it sounds.
Read More »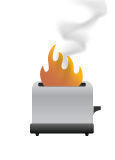 Do you use the Hotline? If you haven't been lately, you're missing out -- between discussions about chocolate sorbet and cherry pitting, questions about FOOD52 recipes, and discussions about the latest ban on foie gras, it's a lively place. Here are our top 5 Hotline questions of the week.
Read More »