Articles Tagged "blogs"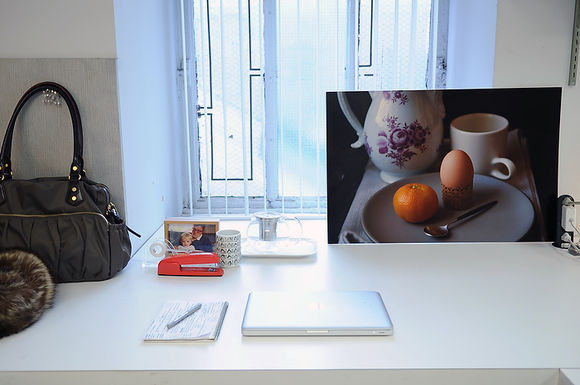 The advice I give to aspiring food writers has sharply and suddenly changed. Here's why.
Read More »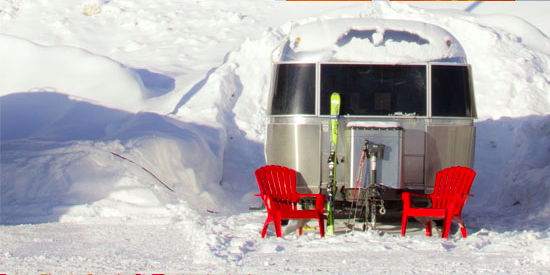 We'll be featuring some of our favorite food blogs here on Feed52 -- today we're looking at Just 5 More Minutes with our Airstream, a blog by Monica Bennett about her family's travels in their 25-foot Airstream, which they take along behind their truck on adventures all over the country.
Read more to learn all about this tiny kitchen and the mouthwatering meals that come out of it!
Read More »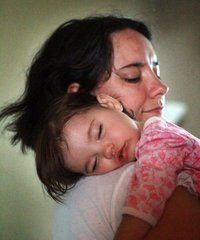 A cook who travels the world -- and takes us with her.
Read More »