Articles Tagged "books we love"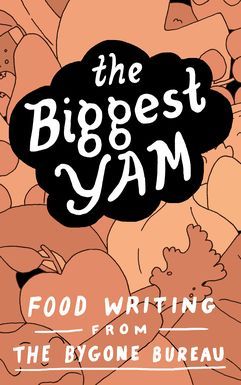 Save this one for your next commute, train ride, or Sunday morning cup of coffee -- The Bygone Bureau, a really fantastic online arts and culture magazine, has published its first e-book, The Biggest Yam. The topic? Food writing, with 11 essays hand-picked from their archives.
Why an e-book about food, when The Bygone Bureau publishes all sorts of essays? From the introduction by editor Kevin Nguyen: "Although The Bygone Bureau has never been a site specifically about food, we realized that over the past five years, we've talked a lot about food -- stories of cooking, eating, and being very full. Also, it gave us the opportunity to title something The Biggest Yam."
The essays in The Biggest Yam include a barista's plea for better treatment, a plain-foodist's manifesto ("No cream cheese or butter? Jelly?" "Just plain."), no fewer than three stories of cooking disasters, and yes, a piece about a really enormous root vegetable.
The e-book is the perfect length for a lazy afternoon or a well-deserved coffee break, and its price is nothing to balk at, either. Read the first essay here, download the whole thing to your Kindle or iPhone, and get ready to indulge.
Download The Biggest Yam: Food Writing from The Bygone Bureau from Amazon
Read More »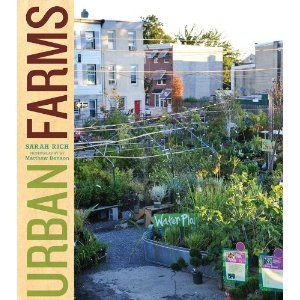 Friend of FOOD52 Sarah Rich is a busy woman -- between the fantastic Longshot Magazine and a career writing for everyone from Gourmet to Wired, she's been traversed every corner of the food world. Her most recent project is Urban Farms, a new book with photography by Matthew Benson that we wrote about a few weeks ago.
We spoke to Sarah about her new book, the movement toward small-scale agriculture, and how you can get involved in the movement. Be sure to check out Urban Farms!1
Read More »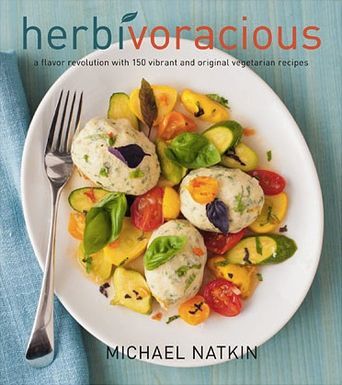 Here's what you encounter when you visit the website for Michael Natkin's new book, Herbivoracious: A Flavor Revolution with 150 Vibrant and Original Vegetarian Recipes, based on his blog of the same name: "I Don't Care if you are a Vegetarian, Omnivore, Carnivore, Vegan, Pescetarian, or Flexitarian!"
And it's true! Whether you're a lifelong vegetarian or just looking to work more meatless meals into your diet, Natkin's refreshing and beautiful recipes are a wonderful place to get started. We spoke with him about how he came to food blogging after a years-long career in computer graphics, what it was like transforming a blog into a book idea, and more. Be sure to check out Herbivoracious (the blog), and find out more about Herbivoracious (the cookbook)!
Read More »