Articles with Tag matching "boozy drinks"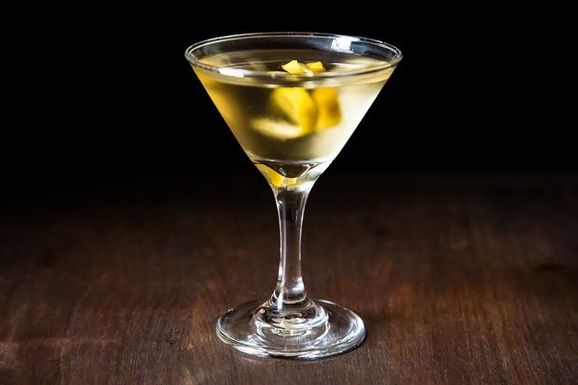 You'll be hearing from the staff at FOOD52 every week in Too Many Cooks, our group column in which we pool our answers to questions about food, cooking, life, and more. This week, in honor of all things Bond, we're discussing our favorite classic cocktails -- shaken, stirred, and otherwise.
Read More »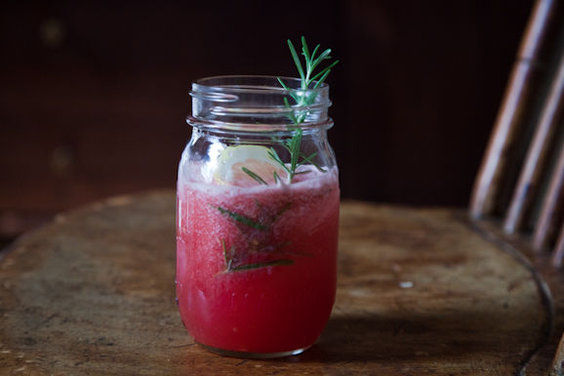 Serve up these cool, fruity lemonades this holiday weekend.
Read More »