Articles Tagged "bourbon"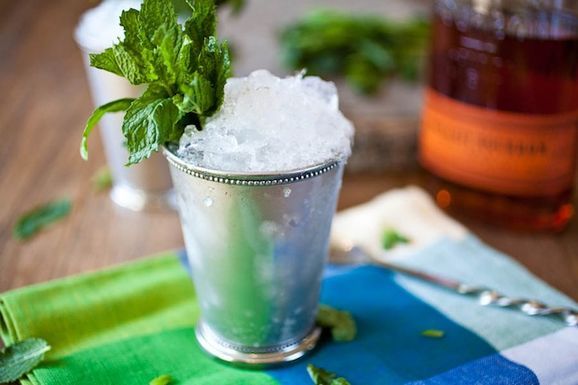 Sydney from Crepes of Wrath stirs up a classic mint julep to celebrate Derby Day -- or any day.
Read More »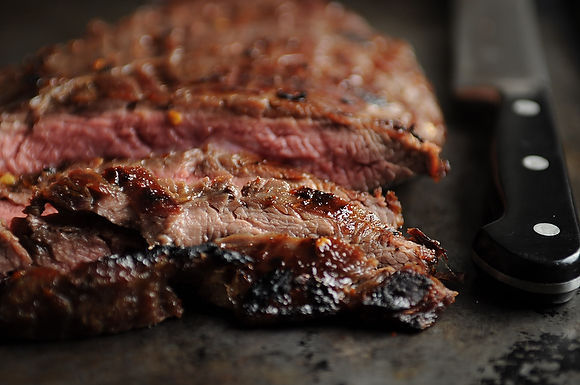 Tonight's dinner is a celebration of warmer weather, spring vegetables, and simply good food.
Read More »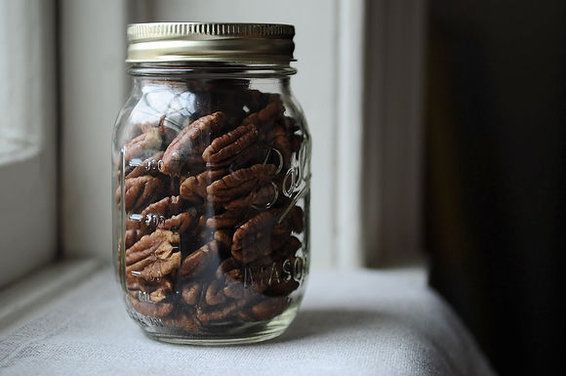 Place your bets, put on your finest hat, and make room for a smashing Derby Day feast. We've got plenty of Bourbon (for drinking and cooking with) and other Kentucky favorites. You won't want to miss it.
Read More »