Articles with Tag matching "breakfast for dinner"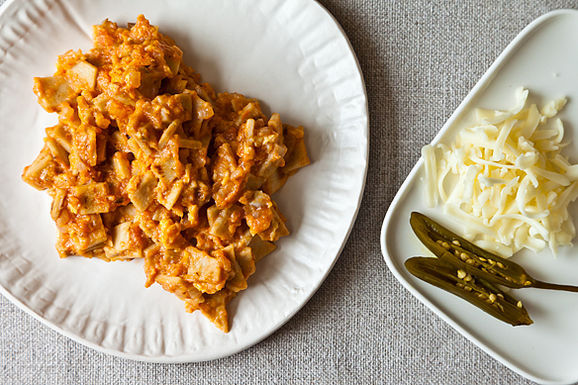 Sunshine for dinner, courtesy of everyone's favorite: Mexican food! Well, Tex-Mex, really.
Read More »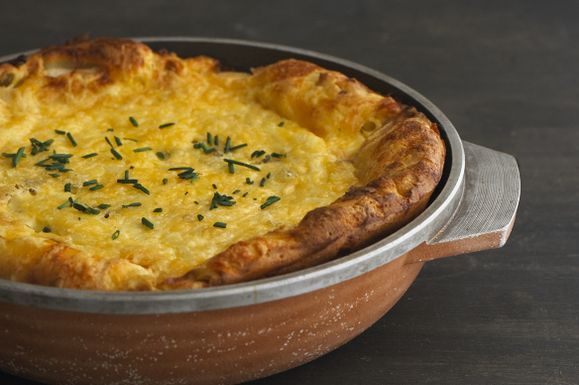 Just because it's a weeknight doen't mean you can't play around a bit in the kitchen.
Read More »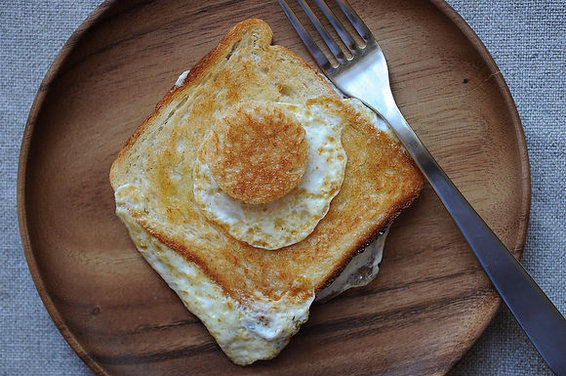 9 ways to treat yourself after a long day -- with eggs, pancakes, waffles, and everything in between.
Read More »