Articles Tagged "brooklyn brew shop"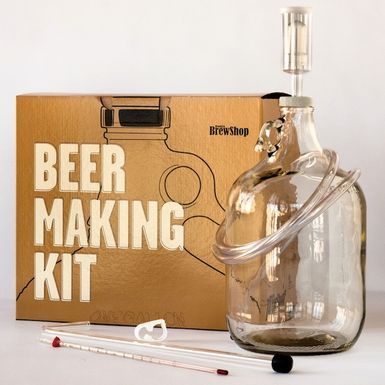 Have you bought your Brooklyn Brew Shop beer brewing kit yet? If you've watched Amanda learn to make beer, you know that brewing is full of jargon to describe very specific stages of the beer making process. We've collected our top 5 basics below -- try tossing these around next time you visit your local bottle shop.
1. Mash - This is just a mix of grains (mostly malted barley and wheat) and water. It looks like porridge, or oatmeal, or...well, mash. After it's simmered, you mash out by bringing it to a certain temperature (this is called mashing out). Then you're on to the next fancy word.
Read more for the other 4 terms!
Read More »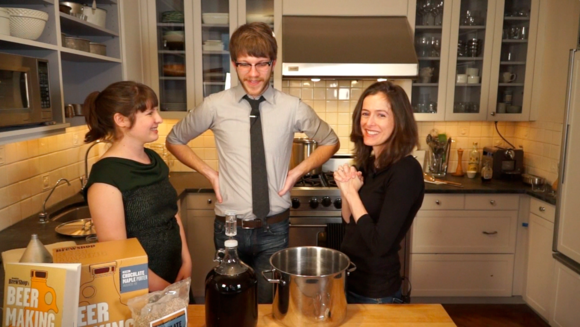 We cook from scratch a lot here at Food52 -- yogurt, granola, sriracha, ricotta, bread -- but before we met Stephen Valand and Erica Shea from Brooklyn Brew Shop, we'd never considered making our own beer. We made a video with Erica and Stephen all about the beer brewing process -- be sure to check out Brooklyn Brew Shop and our Shop deal. And when your bottles of custom brew are ready, won't you share one with us?
Read More »