Articles with Tag matching "brown butter"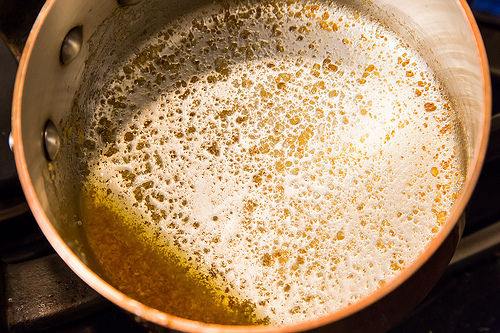 The foolproof way to make brown butter.
Read More »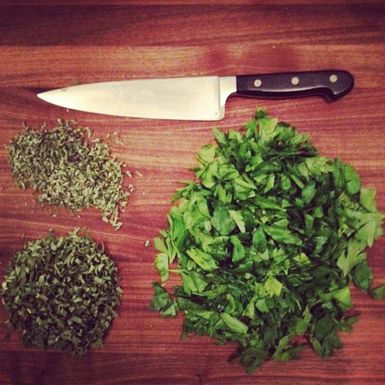 Yesterday in the test kitchen, we cooked up the finalists and community picks for Your Best Pub Food. It was a bit of a crazy day -- so much deep frying! -- but a really delicious one too. Here are three snapshots of the day, dirty dishes and all. For more, follow us on Instagram at @food52.
Read More »