Articles Tagged "buckwheat"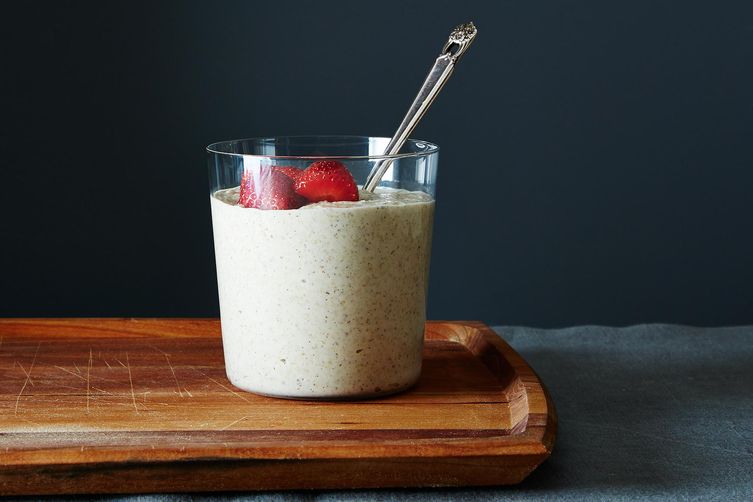 A hearty breakfast porridge to keep you cool through the dog days of summer.
Read More »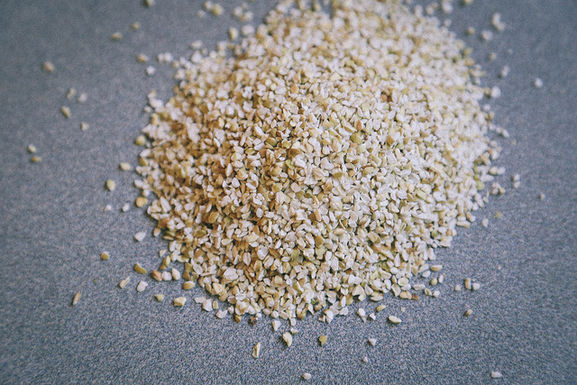 Shauna shows us that grain-free baking is possible, and introduces us to the ingredients we'll need to do it well.
Read More »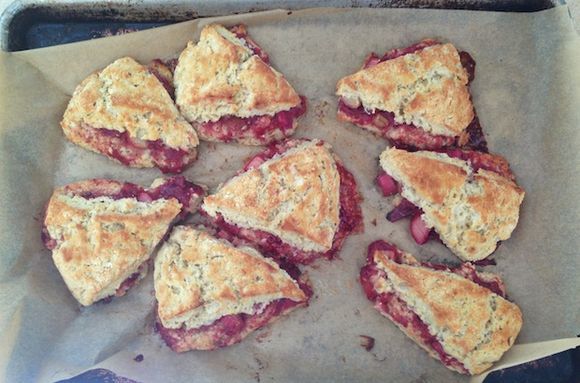 Why, if we choose, we don't need gluten in baked goods at all -- plus a recipe for Buckwheat-Rhubarb Scones.
Read More »