Articles Tagged "budget"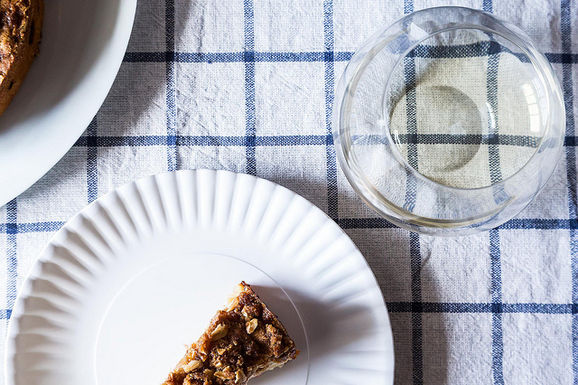 Dine al fresco, without the price tag.
Read More »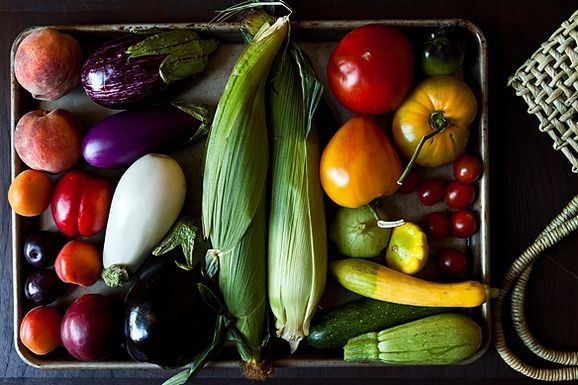 Tips for stocking a broke kitchen, from pantry essentials to produce, all for under $100.
Read More »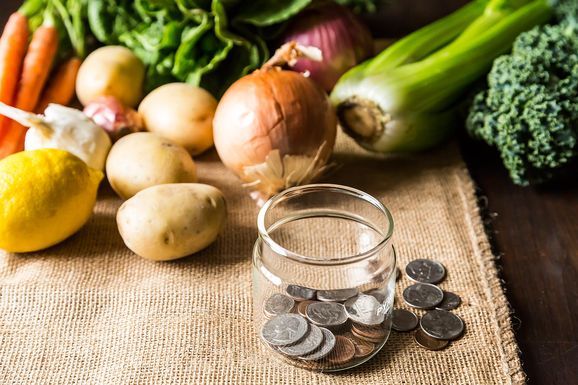 If you're not madly testing your recipes in the kitchen already, let us get you up to speed: we've launched a new contest! And this one's a little special.
Read More »