Articles Tagged "cadbury eggs"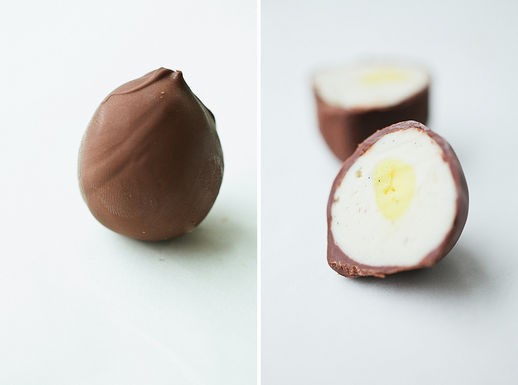 Every week, a DIY expert spares us a trip to the grocery store and shows us how to make small batches of great foods at home.
Today, Ashley from Not Without Salt gives us a much more wholesome Cadbury egg -- yellow yolks and all. Go ahead, make the easter bunny jealous.
Read More »