Articles Tagged "caesar salad"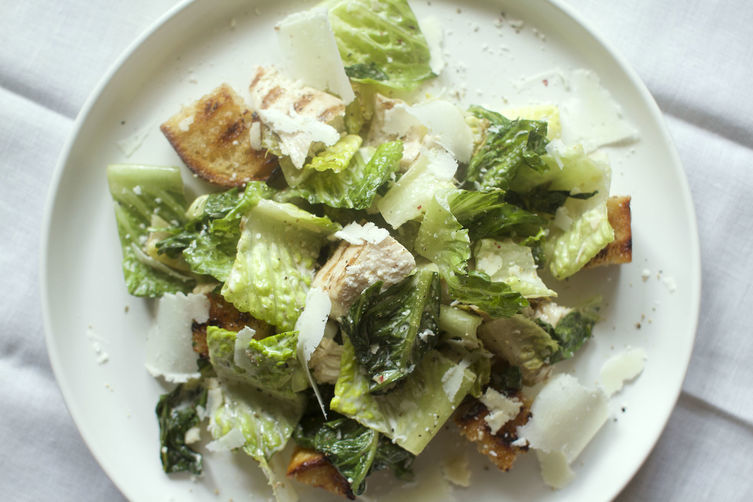 Say goodbye to mushy, flavorless caesar salads -- and hello to this fresh, grilled take on the classic recipe.
Read More »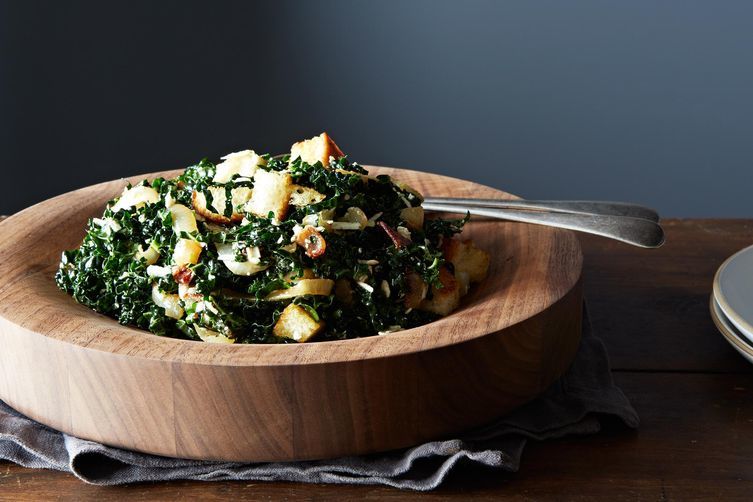 We asked the Food52 staffers what salad they love to nosh on -- and ended up with a Greek vs. Ceasar debate.
Read More »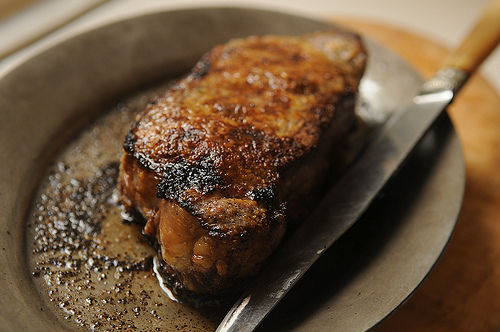 A sneak peek to summer and those long, lazy dinners.
Read More »