Articles Tagged "caitlin freeman"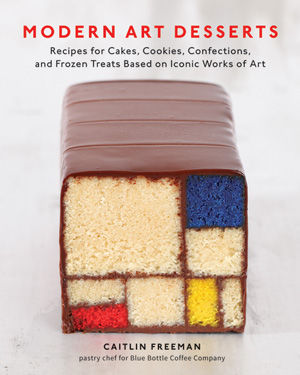 Caitlin Freeman of Blue Bottle Coffee has finally filled a cookbook with her inspired, playful desserts based off of works in the SFMOMA. We recently spoke to her about what inspires her work, what she likes to cook, and what she hopes that this book will accomplish. We even snagged a recipe for her Kahlo Mexican Wedding cookies, which we'll be wrapping up for every gift-giving occasion in the near future.
Read More »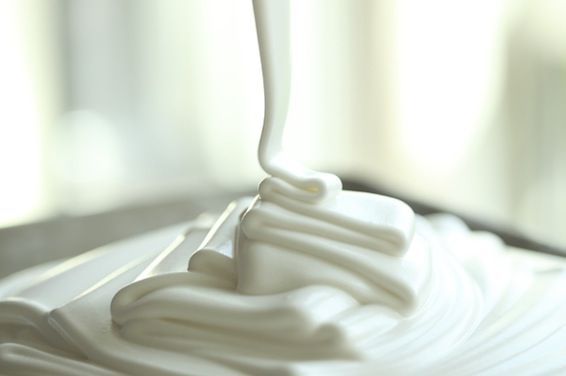 Just in time for hot cocoa and holiday gift-giving, Blue Bottle Coffee's Caitlin Freeman shares a recipe for marshmallows with just a hint of moonshine.
Read More »