Articles Tagged "cantaloupe"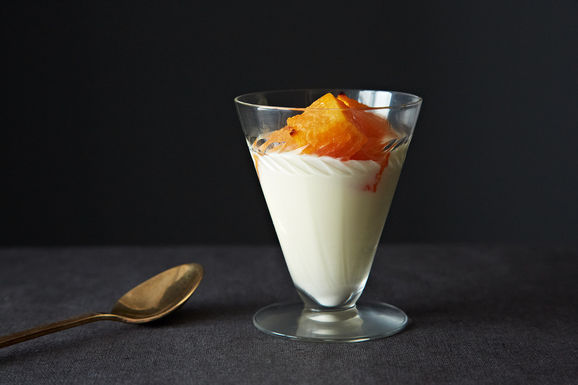 How to save bad cantaloupe (and other fruit disappointments).
Read More »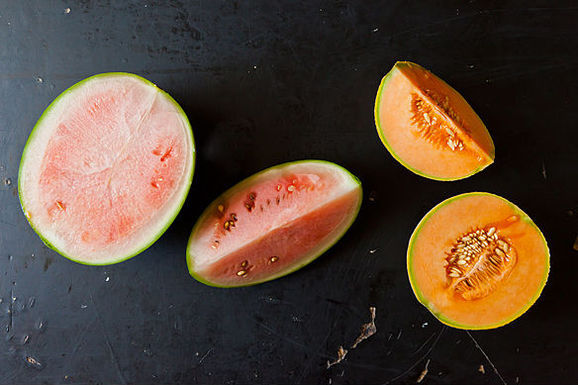 Your unripe melon isn't destined for the compost bin after all -- the Hotline has ideas to put it to good use.
Read More »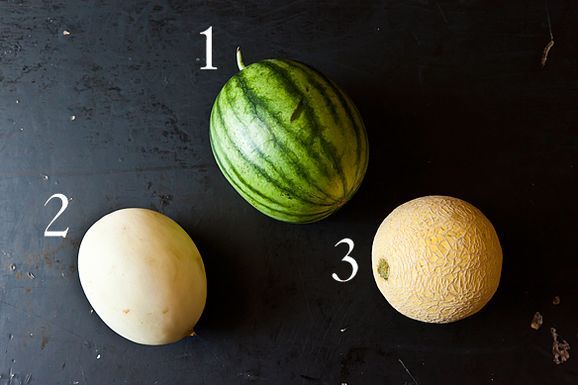 Did you know that melons are in the same family -- Cucurbitaceae -- as cucumbers, winter squash, and zucchini? Their leaves, flowers, and stems are all similar, though of course the end product is very different. (And no, you can't cross-pollinate a pattypan squash with a honeydew!) Today we're talking all about melons, to give you plenty to think about next time you lug one home from the farmers' market.
Read More »