Articles Tagged "caramelized onions"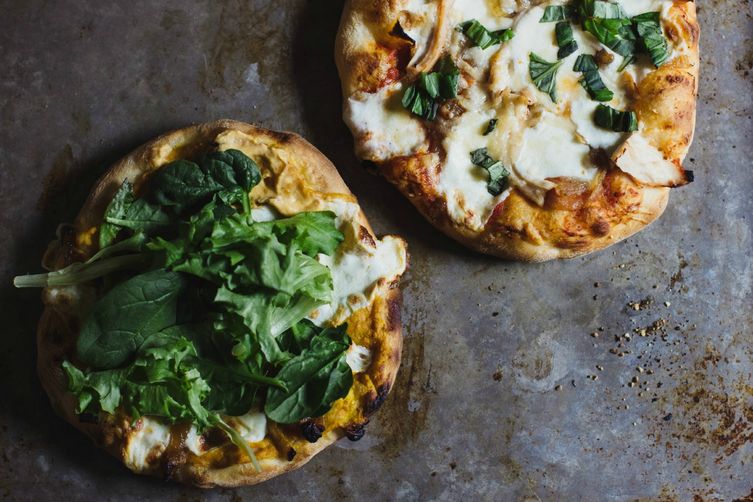 That big bag of onions in your pantry only looks boring. These 5 recipes bring onions center stage.
Read More »
Deeply caramelized onions take little more than time -- and a little patience.
Read More »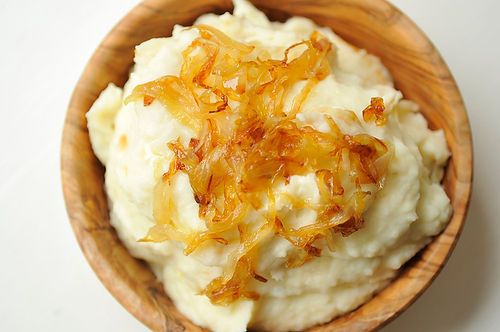 Inspiration for tonight's dinner: just good food. A steak, medium-rare please, and some tangy, goat cheesy mashed potatoes.
Read More »