Articles with Tag matching "celery root"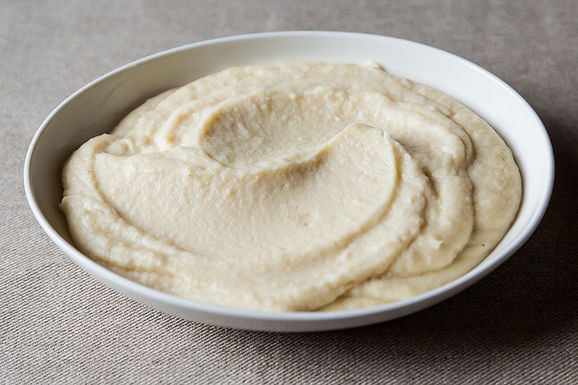 A creamy root vegetable puree without the heft.
Read More »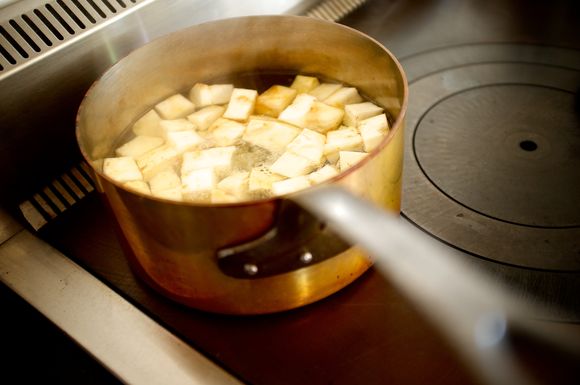 When it comes to Holiday Survival Recipes, we knew we could count on Tom for our No-Fail Potato Side.
Read More »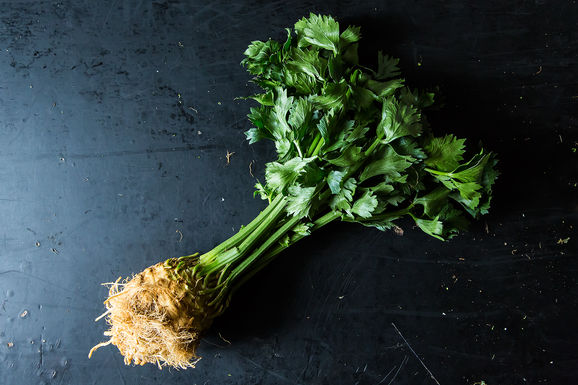 Celeriac -- also just called celery root -- has got to be the craggiest, least lovable plant there is. Covered in hairy roots and clods of dirt, it's like the hobbit of the vegetable world. Give it some time, though, and it'll pay you back: celeriac has all the mellow, vegetal flavor of celery and none of the stringy wateriness.
Read More »